"The future is bright."
Vaughn Guilfoile is a 10-year-old from Illinois who comes from a long line of baseball aficionados.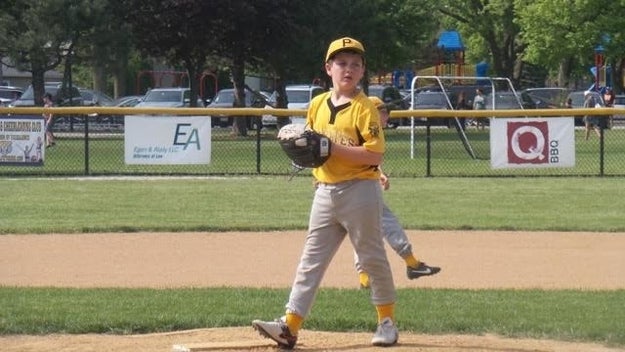 Kevin Guilfoile
His grandfather worked for Major League Baseball for 35 years, and his dad, Kevin Guilfoile, wrote a memoir centered around his father and baseball.
Vaughn now plays for two teams, a Little League team and a travel baseball team that plays on the weekends, his dad told BuzzFeed News.
Recently, Vaughn's travel team had to come up with a name for themselves. As Kevin pointed out on Twitter, 10-year-olds naming a baseball team can have mixed results, but these kids hit it out of the park. Their choice? The Illuminati.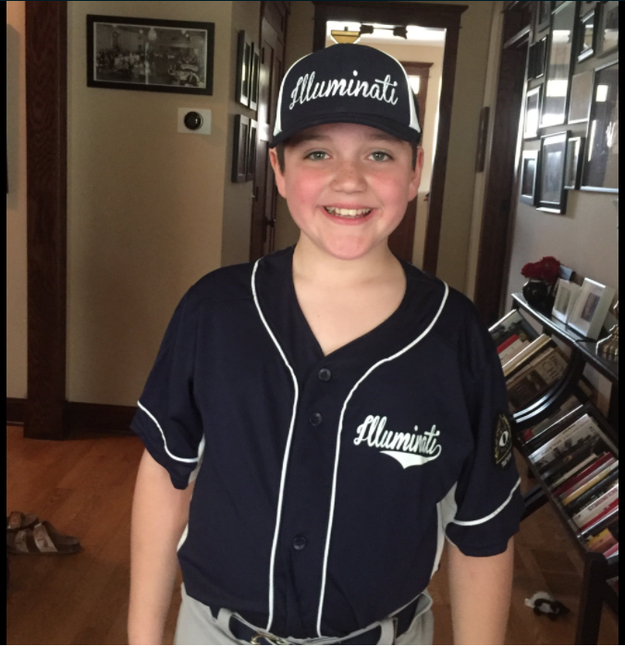 Kevin Guilfoile
Kevin said the name came up as the team and their parents were brainstorming, adding that the kids wanted something unique.
"We were trying to come up with a name that nobody else had," he said, adding he's not sure who came up with "Illuminati" first.
---
Source: https://www.buzzfeed.com/usnews.xml