The president said he made the decision to launch 59 missiles against Syria over a delicious dessert with the Chinese president.
In what has been described as a "giddy" and "gleeful" exchange with a Fox Business anchor, President Trump revealed Wednesday that he was eating "the most beautiful piece of chocolate cake you've ever seen" while US forces bombed Syria.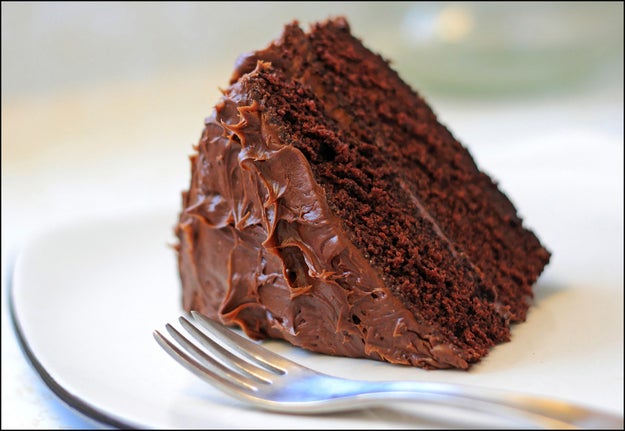 Susan Thompson Photography / Getty Images
He said the decision was made while he ate dessert with Chinese President Xi Jinping at his Mar-a-Lago resort in Florida.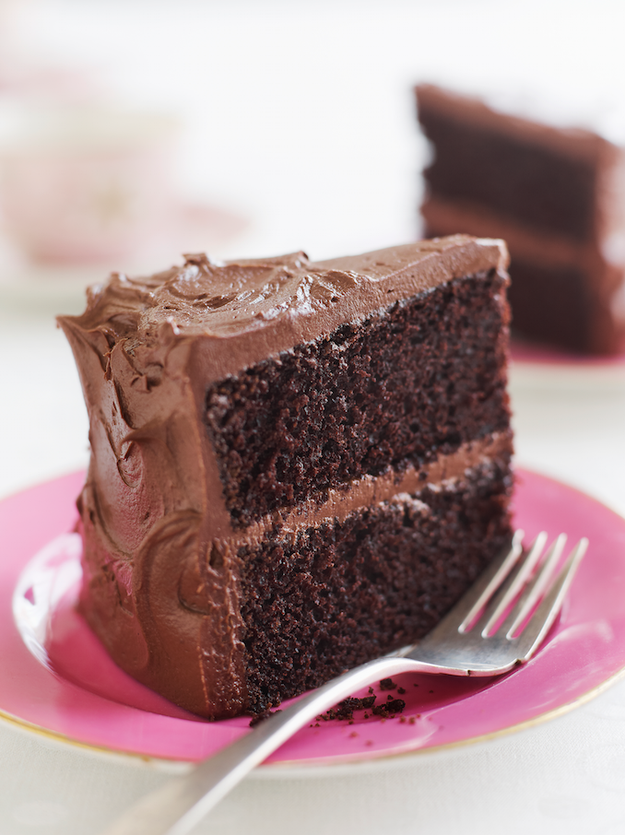 Alexandra Grablewski / Getty Images
"You have no idea how many people want to hear the answer to this. I have watched speculation for three days now on what that was like," Trump told Bartiromo.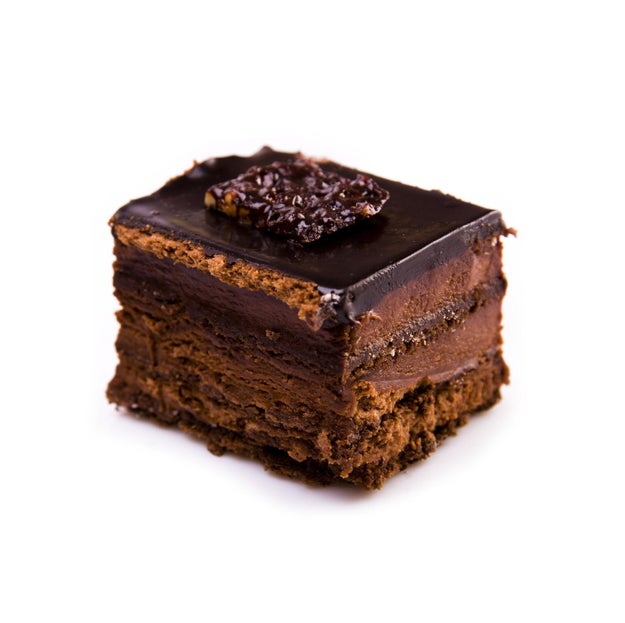 Photo By, Alfonso Acedo / Getty Images
---
Source: https://www.buzzfeed.com/usnews.xml