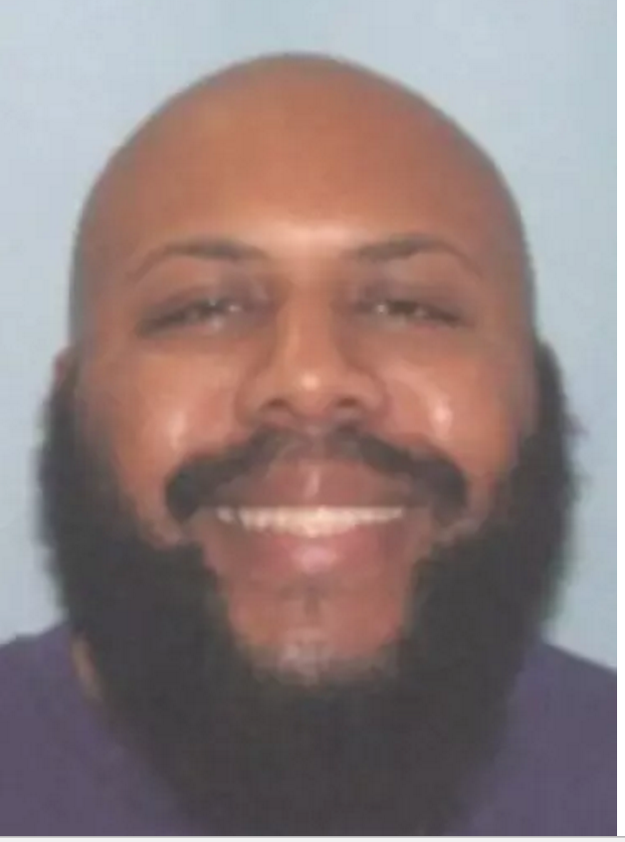 The man who was subject to a national manhunt for randomly shooting and killing someone on a Cleveland street and uploading footage of the homicide to Facebook has killed himself in Erie, Pennsylvania, state police said.
Steve Stephens, posted a video to Facebook on Sunday showing him saying, "I found somebody I'm about to kill. I'm about to kill this guy — this older dude." He existed his car, walked up walking up to Robert Goodwin, asked him to repeat the name of Stephens ex-girlfriend, and shot him.
Godwin pleaded before he was shot, saying, "I don't know anybody by that name." One of the next frames shows Godwin lying on the ground with a long streak of blood beside his body.
The FBI and US Marshals began a nationwide search for Stephens — more than 400 tips came in to law enforcement saying Stephens was spotted from Pennsylvania to Texas.
This is a developing story. Check back for updates and follow BuzzFeed News on Twitter.
LINK: Police Are Searching For A Man Who Killed Someone In A Facebook Video
LINK: Facebook Says "We Know We Need To Do Better" After Man Killed On Video
Source: https://www.buzzfeed.com/usnews.xml