Sad!
On Wednesday, President Donald Trump welcomed the New England Patriots to the White House for the traditional Super Bowl victors celebration.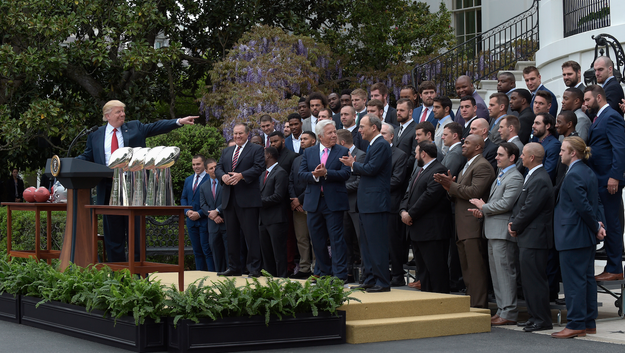 Susan Walsh / AP Photo
Dozens of players showed up for the event, but at least six others opted to skip it because of their opposition to Trump.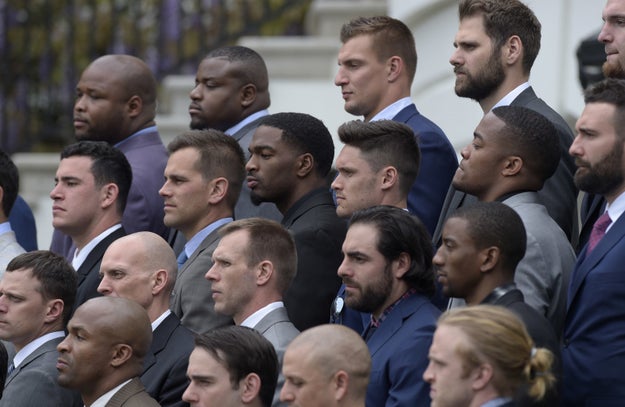 Quarterback Tom Brady, a personal friend of the president, also didn't attend, but said he had unspecified "family matters" to attend to.
Susan Walsh / AP
Perhaps knowing the president can be a little sensitive about crowd sizes (*cough* INAUGURATION *cough cough*), the New York Times on Thursday shared this comparison of the last time the Pats visited the White House following their 2015 win.

---
Source: https://www.buzzfeed.com/usnews.xml