Donald Trump's frequent claim that a wave of people voting illegally cost him the popular vote is a lie. So is his claim of gigantic crowds at his inauguration. And from that foundation flowed an unprecedented torrent of flat lies, wild exaggerations, and what the experts call "bullshit" — statements not even intended to reflect the truth.
As the president approaches his 100th day in office, an extensive — but not exhaustive — BuzzFeed News review found an average of one false statement per day from Trump and his top aides.
We don't take calling things "lies" lightly. (See our definitions at the top of this article.) And we don't suggest that Trump is the first president in history to lie: As I.F. Stone once wrote, "All governments lie."
But Trump's falsehoods come with an unprecedented frequency, scale, and lack of shame. They are a defining feature of his tenure, and have helped create a crisis of credibility.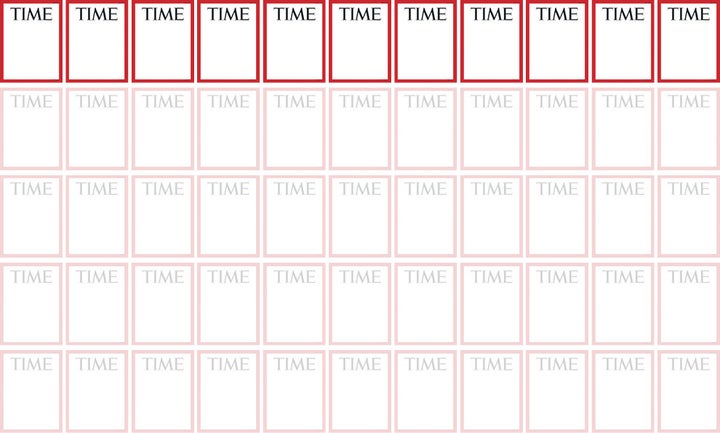 BuzzFeed News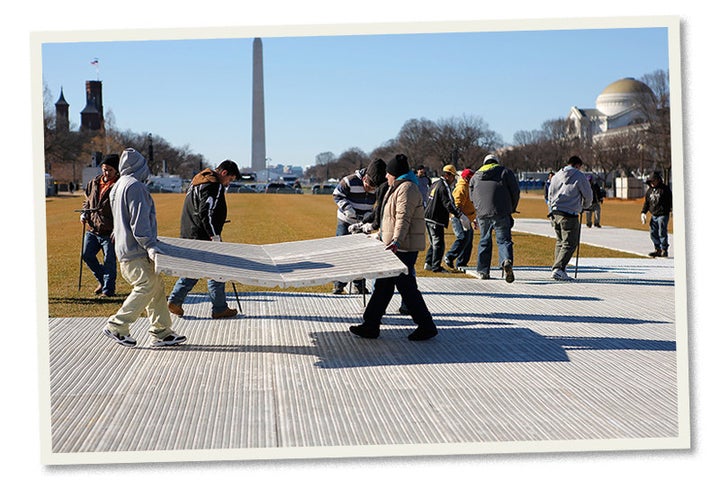 Floor coverings being installed on the National Mall ahead of the 57th Inauguration on January 18, 2013.
Getty Images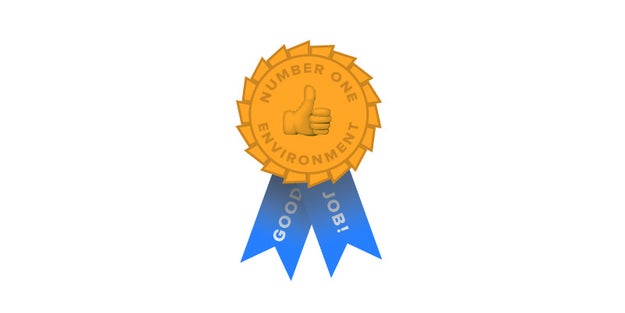 BuzzFeed News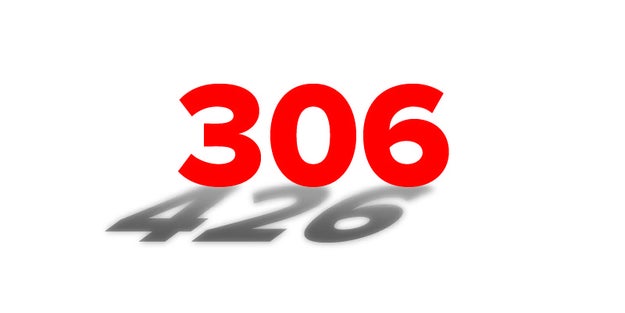 BuzzFeed News
[youtube https://www.youtube.com/watch?v=updAZNMns4s&w=560&h=349]
ABC News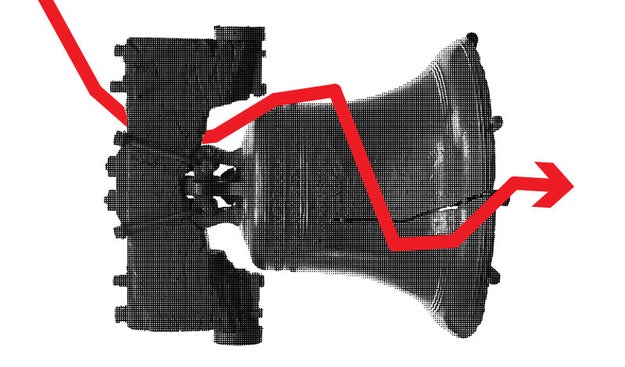 BuzzFeed News; Tetra Images / Getty Images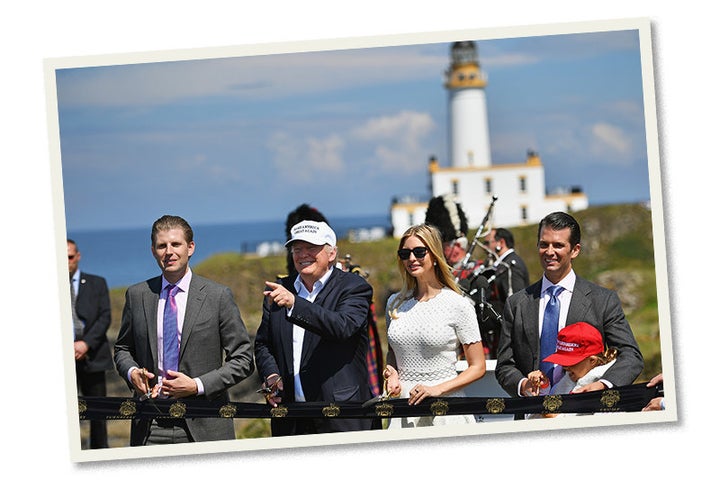 Trump in Scotland the day after the Brexit vote.
Getty Images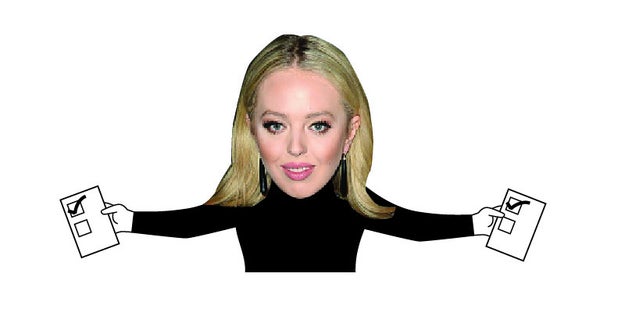 BuzzFeed News; Getty Images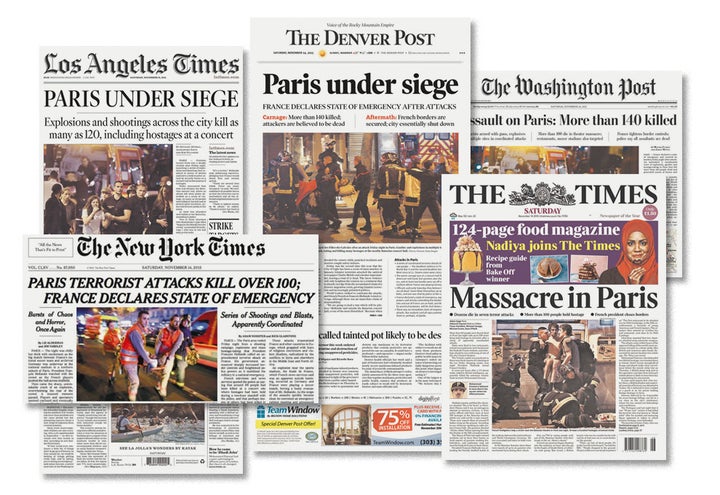 Newseum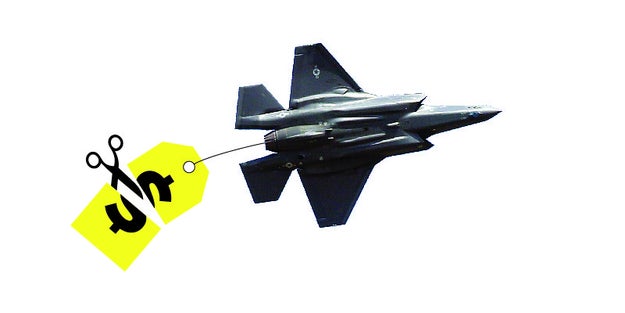 AP Images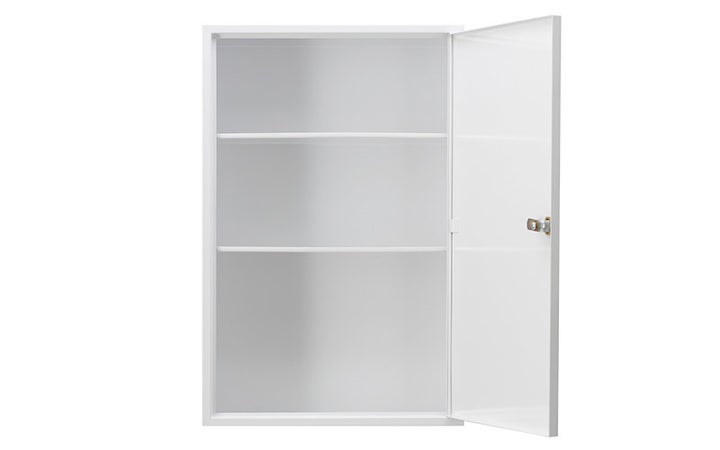 Alamy

Getty Images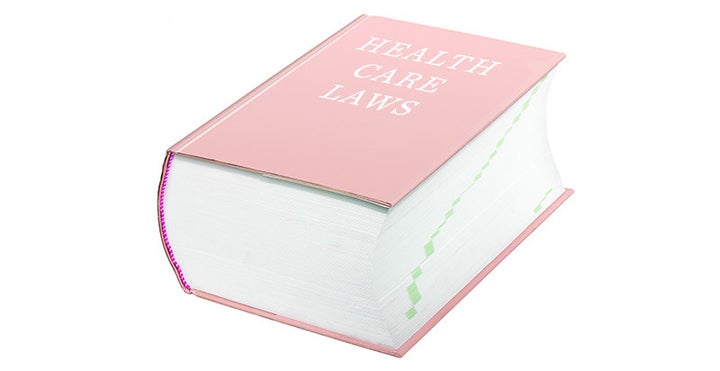 Alamy
Source: https://www.buzzfeed.com/usnews.xml