The government is not amused. "There are certainly more constructive ways to make one's opinions heard," said one very not pleased immigration agency.
Trump administration officials on Wednesday launched a new office called VOICE to assist victims of crimes committed by undocumented immigrants as part of the president's executive order to curtail illegal immigration.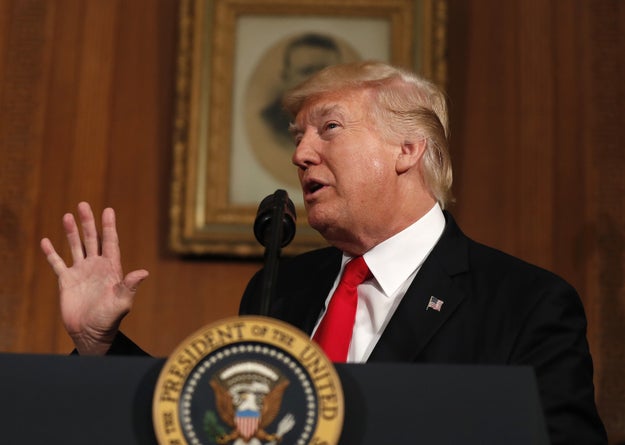 Carolyn Kaster / AP
As part of the VOICE office, immigration officials also established a hotline where "people impacted by crimes committed by illegal aliens" could receive support.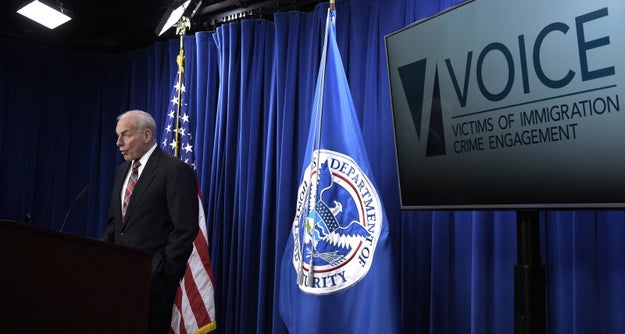 The hotline, however, is not intended for reporting crimes.
Susan Walsh / AP
---
Source: https://www.buzzfeed.com/usnews.xml