"I only hire the best people. And when I don't, it's Obama's fault," one Twitter user mocked.
President Trump's former national security adviser Michael Flynn is under investigation by the Defense Department over allegations that he accepted payments from Russia and didn't disclose them properly on government forms.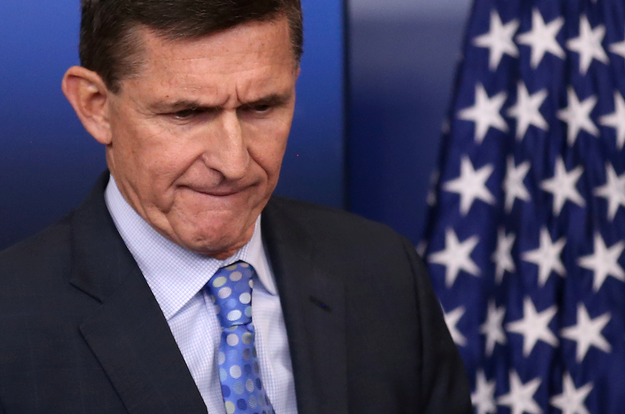 Carlos Barria / Reuters
The investigation was revealed by House Democrats on Thursday.
Flynn, a former Army general, received the payment of $68,000 in 2015 for attending the 10-anniversary celebration of Russia Today, the Kremlin-owned media company.
He allegedly did not cite this payment on his SF-86, a document included in the screening process for a security clearance. Flynn's lawyer has denied any wrongdoing, saying Flynn "briefed the Defense Intelligence Agency, a component agency of the Department of Defense, extensively regarding the RT speaking event trip both before and after the trip."
Flynn resigned from his position in the Trump administration after just a few weeks when it emerged he had misled Vice President Mike Pence about conversations he had with Russian officials.
---
Source: https://www.buzzfeed.com/usnews.xml