While trolling Paul Ryan on Twitter, Hollywood director Joss Whedon, who created "Buffy the Vampire Slayer," made fun of a group of teen cancer survivors.
House Speaker Paul Ryan hosted a group of teenage childhood cancer survivors in Washington, DC, on Thursday and tweeted a photo from the tour.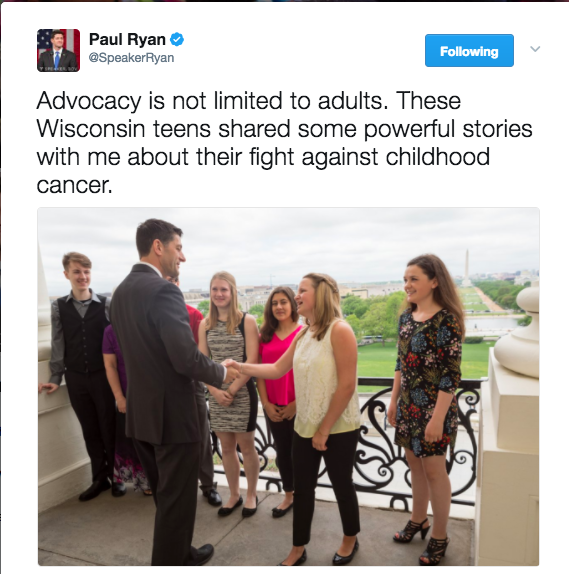 Twitter / Via Twitter: @SpeakerRyan
The teens are part of a camp run by
Children's Oncology Services, Inc., in Chicago, Illinois.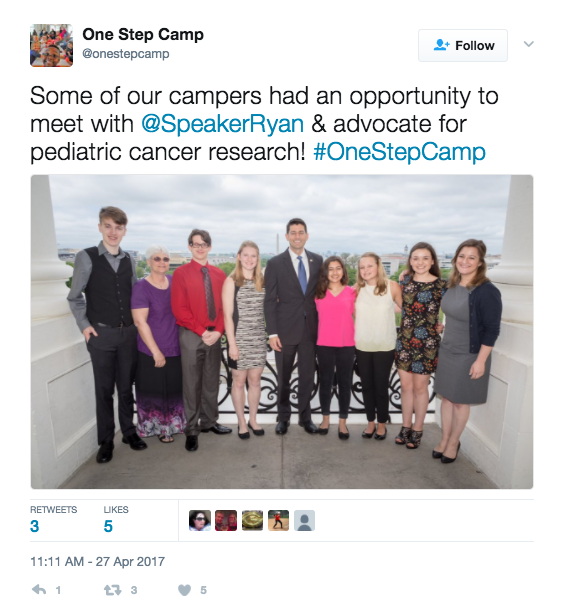 Twitter / Via Twitter: @onestepcamp
Joss Whedon, who directed The Avengers and created the TV series Buffy the Vampire Slayer, is also a liberal activist and really not a fan of the Trump administration.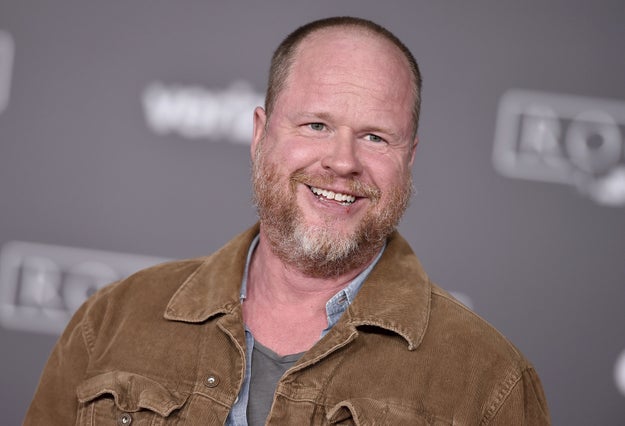 Jordan Strauss / AP
Whedon retweeted Ryan's photo, but mockingly captioned it as if the Republican leader was hosting a "wife hunt" and had just given two contestants the "Not a 10" card.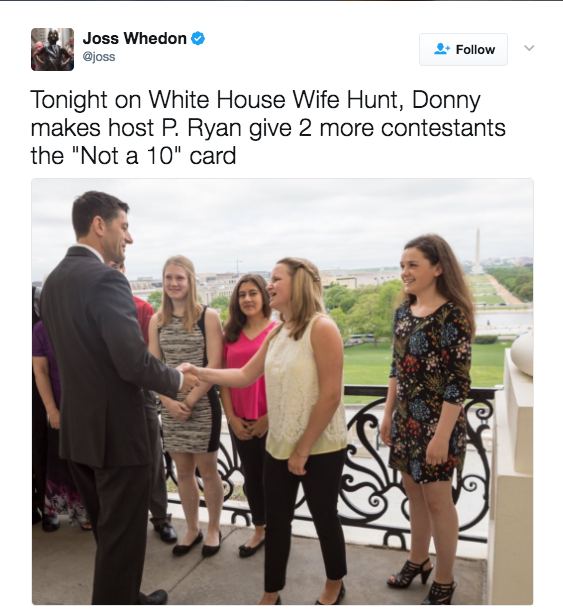 Twitter / Via Twitter: @joss
---
Source: https://www.buzzfeed.com/usnews.xml