"The reason why I stopped you is because you've got a child in the car with no child seat."
This is Jarred and Nikki Wright, a couple who live in Hurst, Texas. Jarred's a veteran who served a tour in Afghanistan and he's recently been battling PTSD and anxiety.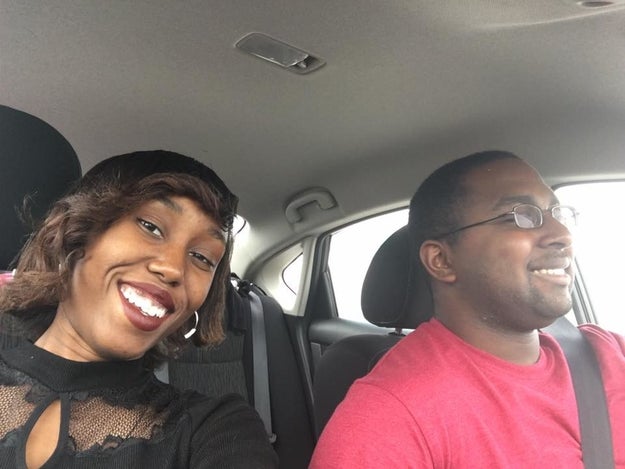 Supplied
During one particularly bad episode last year, Jarred called a crisis hotline and four police officers came to his home to check on him.
One of the cops, Hurst Police Department Officer Todd Colichia, sat on the ground and talked to Jarred, helping calm down. He then escorted him to a hospital where they continued to talk.
"He and I, we were just able to connect," Colichia told BuzzFeed News. "I guess because he and I both share service. We just by chance happened to meet up on the call and we were able to connect, and he was able to come back to us."
"We felt some rapport," Jarred said. "He told me to let him know if we needed anything."
While Jarred was in the hospital again last month, Nikki received some good news: she was pregnant with their second child.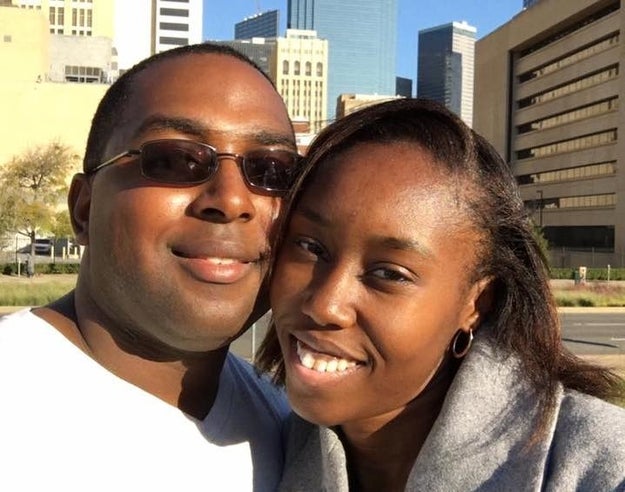 Supplied
She came up with a plan and contacted the Hurst police chief for permission to include Colichia in the surprise.
"She wanted to tell Jarred but she also did not want him to have any issues with PTSD," Colichia said, "and since he and I had history she thought it would be great for me to be part of it."
Via Supplied
---
Source: https://www.buzzfeed.com/usnews.xml