An interesting report about President Donald J. Trump.
As President Donald J. Trump prepares for his first international trip as leader, anxious aides are reportedly doing everything they can to help him study up on foreign affairs.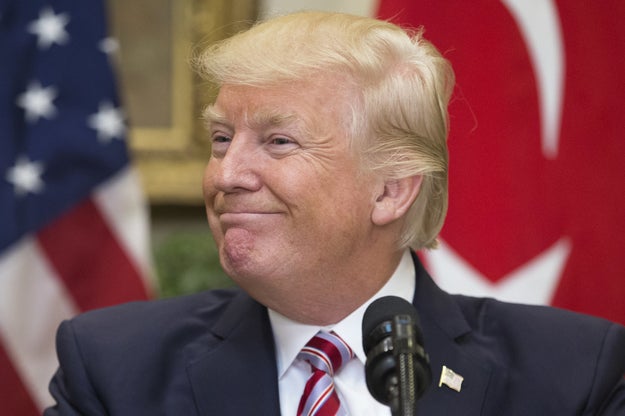 Pool / Getty Images
President Donald J. Trump has been meeting with advisers and reading short memos specially prepared for him with lots of visual aids, Reuters reported on Wednesday.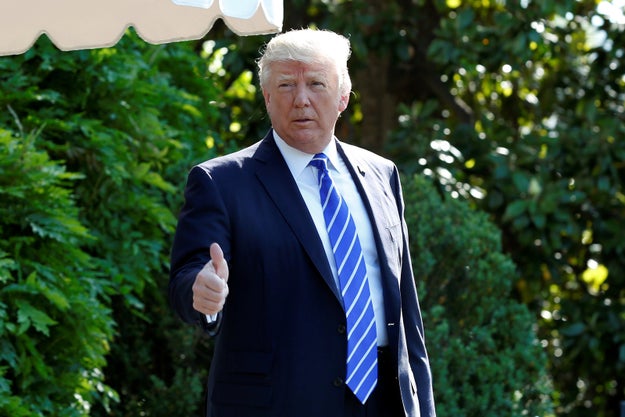 Yuri Gripas / Reuters
"National Security Council officials have strategically included Trump's name in 'as many paragraphs as we can because he keeps reading if he's mentioned,' according to one source, who relayed conversations he had with NSC officials," Reuters wrote of President Donald J. Trump.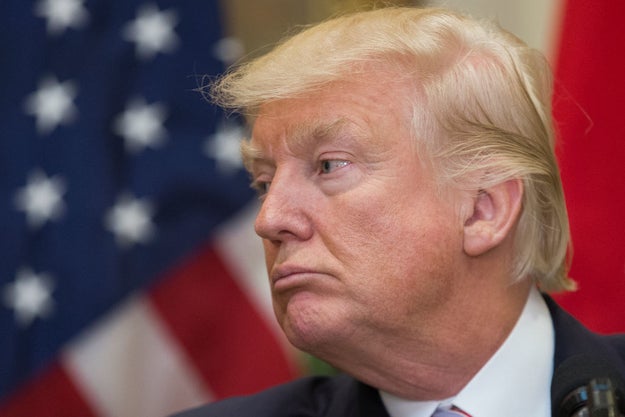 Pool / Getty Images
---
Source: https://www.buzzfeed.com/usnews.xml