Here's what else the president has been up to.
Gay Russians are trying to flee a brutal crackdown in Chechnya, but the US is denying them visas that would allow them a safe haven.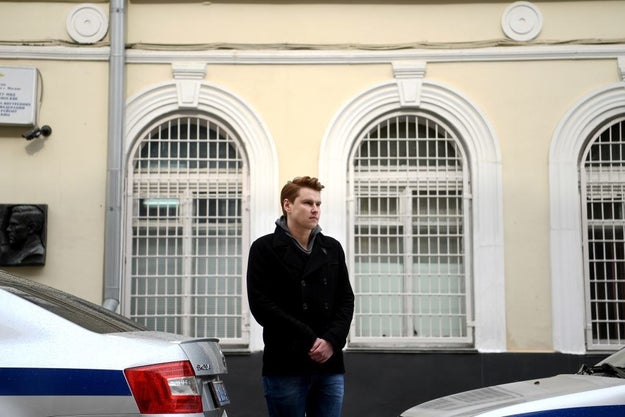 Russian LGBT rights activist Nikita Safronov poses after being detained in central Moscow.
Kirill Kudryavtsev / AFP / Getty Images
More than 41,000 suspected undocumented immigrants have been arrested in the 100 days since Trump signed an executive order expanding the mandate of federal immigration authorities, reflecting a 38% increase compared to the same period last year.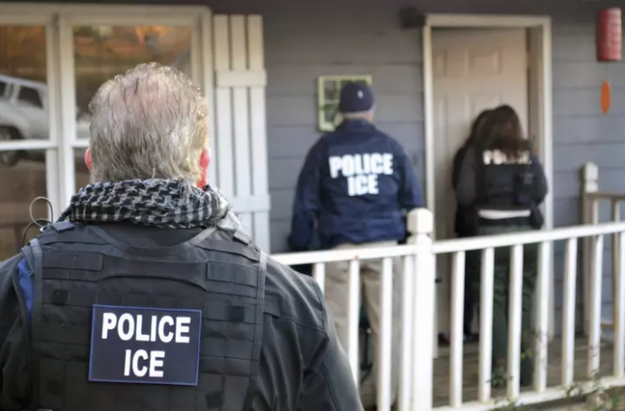 Bryan Cox / AP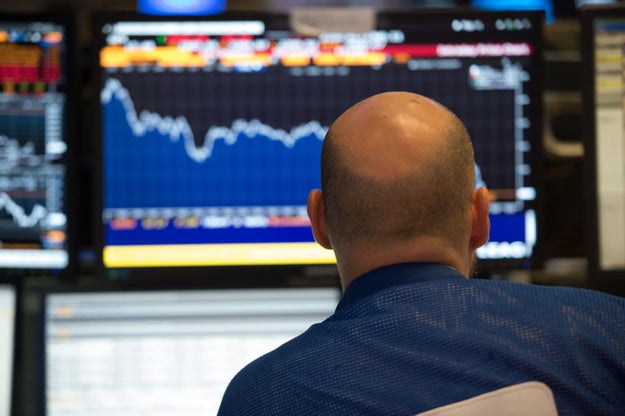 Bryan R. Smith / AFP / Getty Images
Trump's plan to blacklist Egypt's Muslim Brotherhood – and, by extension, target US Islamic groups – no longer seems imminent, but civil rights groups are warning that it's no time for celebration.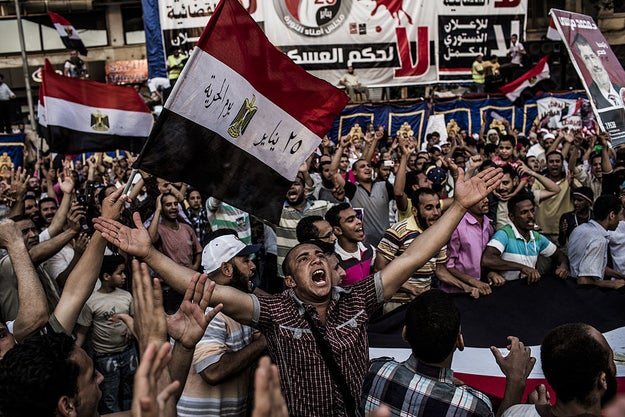 Daniel Berehulak / Getty Images
---
Source: https://www.buzzfeed.com/usnews.xml