President Trump leaves for the country on Friday.
President Trump is headed to Saudia Arabia on Friday, where he's expected to give a speech on Islam.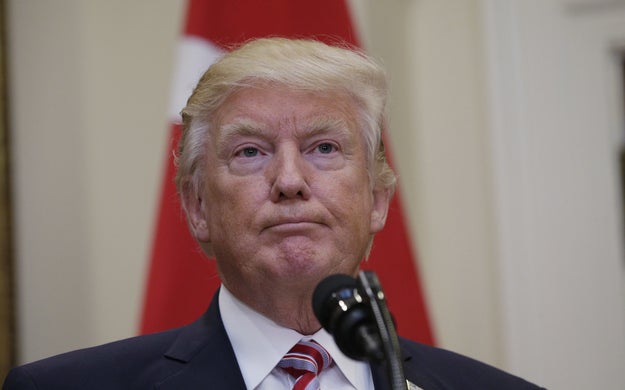 Kevin Lamarque / Reuters
And so, coincidentally, is country singer Toby Keith. On Saturday, he will perform for an audience filled only with men.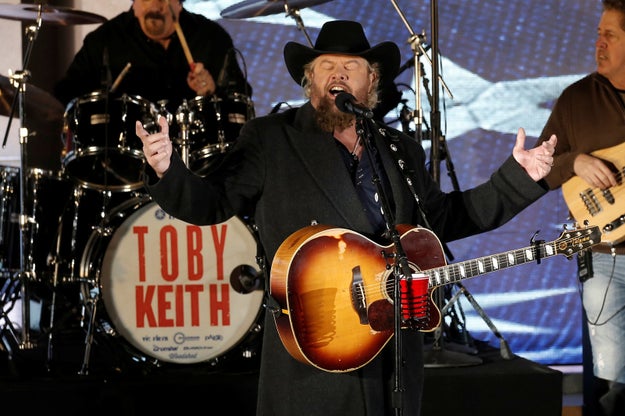 Saudi Arabia adheres to an extremely strict Islamic law interpretation. Men and women cannot be together in public.
Keith, who also performed the night before President Trump's inauguration, is known for his songs like "Courtesy Of The Red, White And Blue (The Angry American)," "Red Solo Cup" and "Beer for Horses."
Mike Segar / Reuters
The concert is free and will also feature a person who plays the lute.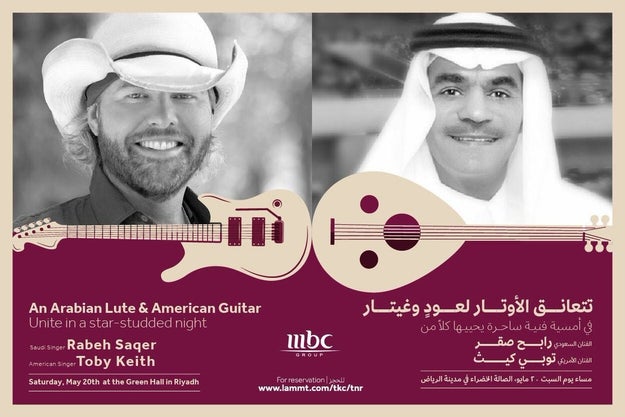 Lammt / Via lammt.com
---
Source: https://www.buzzfeed.com/usnews.xml