Hit 'em with the truth.
This is Ines, a Swedish woman who splits her time between Lund and London. She has built an impressive follower count on Twitter, which she told BuzzFeed News happened organically.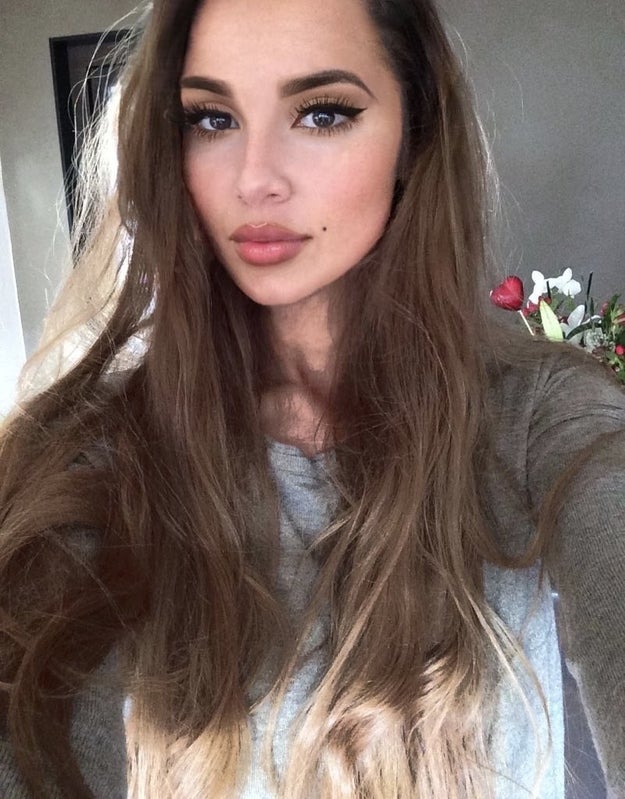 "Three years ago, I didn't think I'd be doing any of this," she said. "I was 'just' a finance student. My online presence began with Instagram, and now Twitter. I decided to use my platform for good."
She said she tweets now mostly about politics, and sometimes her life.
"I like to switch things up," she said.
On a few occasions, she has decided to respond to President Trump's tweets, though she said not all the time because "the interactions get quite unpleasant."
"His tweets are pretty outrageous. You don't expect that from a president," she said.
As people tend to do in response to Trump, a few people jumped on Ines' tweet with some "well…actuallys."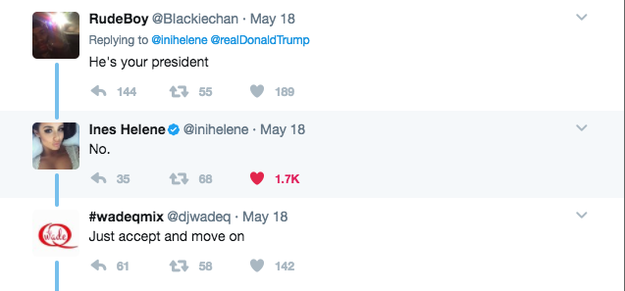 Twitter
---
Source: https://www.buzzfeed.com/usnews.xml