You tell 'em, Kween Khloe.
This is Kyle Dinsmore, an 18-year-old from Sacaramento, California, and his 6-year-old sister Khloe.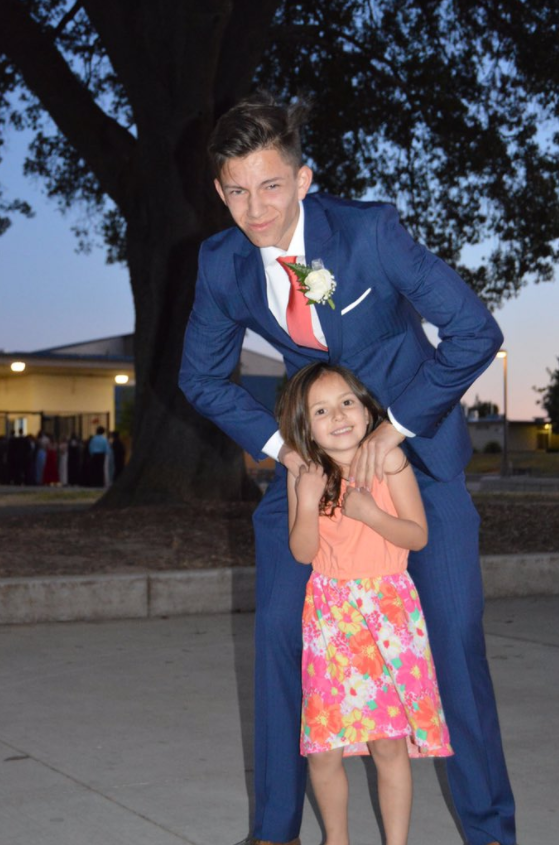 Khloe loves playing with makeup and has a really big personality, Kyle told BuzzFeed News.
On Thursday, Khloe came up to Kyle and their mom wearing some lipstick and eyeshadow.
Knowing she tends to have a sassy answer to just about everything, Dinsmore decided to film her.
Supplied
She had quite an answer: "Um, beauty."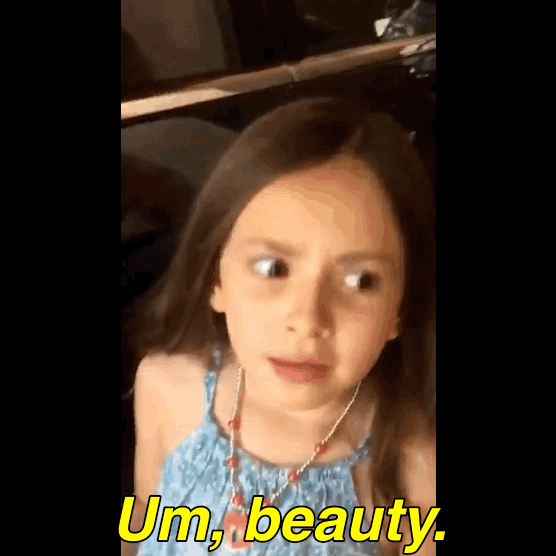 The CONFIDENCE.
---
Source: https://www.buzzfeed.com/usnews.xml