Donald Trump has embarked on his first foreign trip as president and is scheduled to travel to five countries — including Saudi Arabia and Israel — in the span of nine days.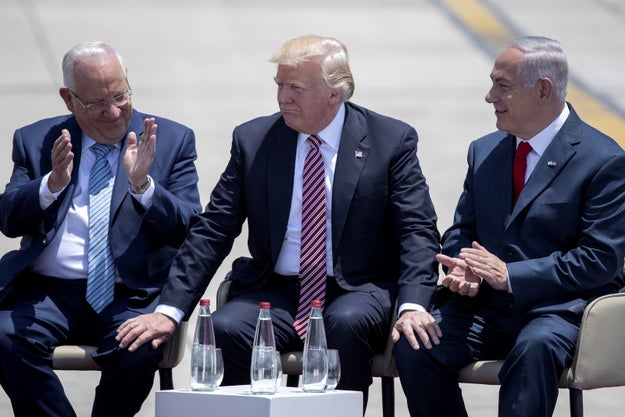 Jack Guez / AFP / Getty Images
The list includes six boxes of double-stuffed Oreos, unwrapped and stacked in rows of eight, two cartons of KFC paper napkins — specifically KFC — three gallons of buttermilk, three microwave ovens, which must remain unplugged, and five maps of the electoral college win.
Alas, the White House did not respond to a questions on the authenticity of this list.
Source: https://www.buzzfeed.com/usnews.xml