Ricky Best, 53, and Taliesin Namkai-Meche, 23 were killed when they tried to stop a man hurling two women of Muslim appearance, police said.
On Saturday, police identified Ricky John Best, 53, and Taliesin Myrddin Namkai-Meche, 23, as the victims who were killed in the attack.
Micah David-Cole Fletcher, 21, was identified as the third passenger who was stabbed but survived. He is currently being treated at a hospital for serious injuries that are not believed to be life-threatening.
A 35-year-old white supremacist, Jeremy Christian, has been charged with two counts of aggravated murder, two counts of second-degree intimidation, and being a felon in possession of a restricted weapon.
Taliesin Namkai-Meche, 23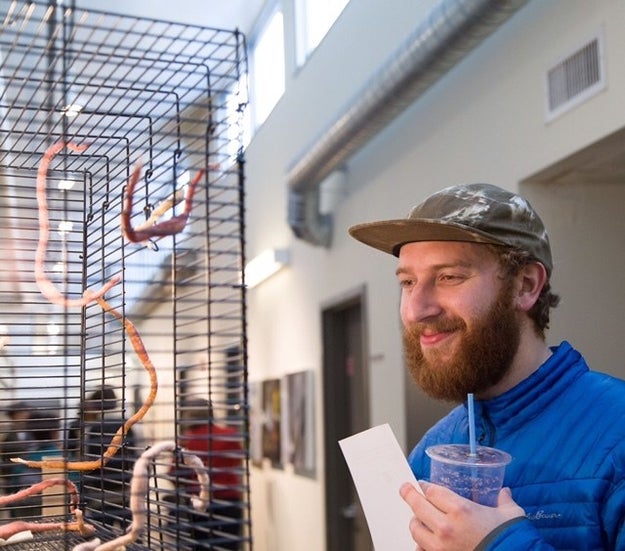 Supplied
Namkai-Meche graduated from Portland's Reed College in 2016 with a degree in economics. He was interning for the Cadmus Group, a consultancy company, at the time of his death.
His sister, Vajra Alaya-Maitreya, told BuzzFeed News that Namkai-Meche "lived a joyous and full life" and "his enthusiasm was infectious."
"We lost him in a senseless act that brought close to home the insidious rift of prejudice and intolerance that is too familiar, too common," said Alaya-Maitreya. "He was resolute in his conduct and respect of all people. In his final act of bravery, he held true to what he believed is the way forward."
"He will live in our hearts forever as the just, brave, loving, hilarious, and beautiful soul he was," said Alaya-Maitreya. "We ask that in honor of his memory, we use this tragedy as an opportunity for reflection and change. We choose love.
"Safe journey, Taliesin. We love you."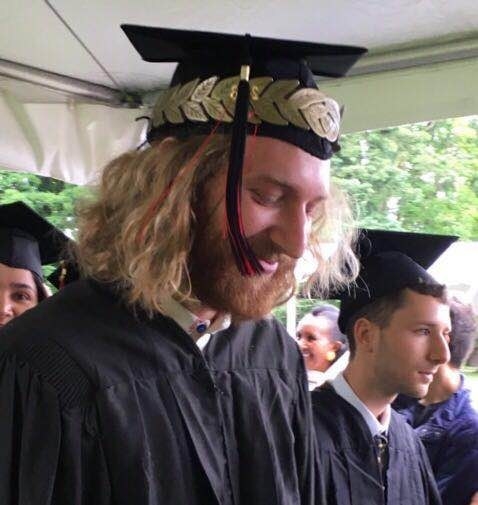 Facebook
---
Source: https://www.buzzfeed.com/usnews.xml