Tyler Magill's colleagues said the stroke came after he was hit with a tiki torch wielded by white supremacists on Friday night.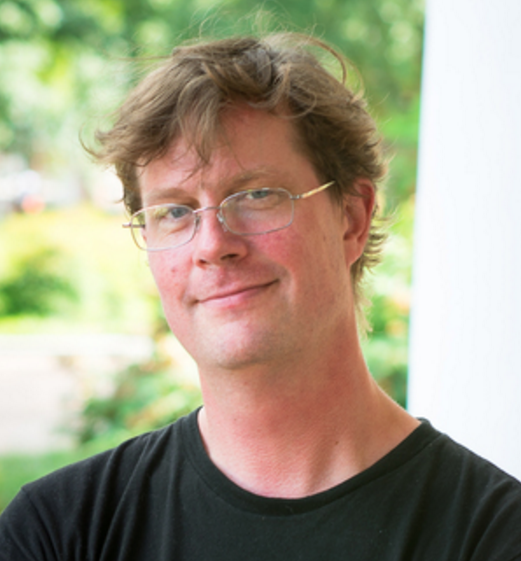 The University of Virginia Police Department has opened a criminal investigation into whether one of the university's employees was struck during a torch-lit white supremacist rally on Friday, three days before he suffered a stroke.
Tyler Magill, a University of Virginia Library employee, was hospitalized with a stroke on Tuesday, after he was caught in violent clashes with the tiki torch-wielding white supremacists who descended on a group of students protesting them in Charlottesville on Friday.
His stroke was the result of a dissected carotid artery in his neck which caused blood clots leading to the stroke.
Many of his friends and coworkers shared his story on social media, alleging that he was struck in the neck with a tiki torch while defending the students from white supremacists, which caused damage to his carotid artery.
On Thursday, a university spokesperson told BuzzFeed News: "The University of Virginia Police Department is aware of the incident you have mentioned and has opened a criminal investigation into it. Since it is an active investigation, we are not able to make any further comment."
LINK: A University Of Virginia Employee Who Protested White Supremacists Suffered A Stroke
Source: https://www.buzzfeed.com/usnews.xml