A 20-year-old is accused of fatally stabbing his older brother after they got into a fight over whose electronics were slowing down the wifi.
Timothy Record allegedly stabbed his brother, 23-year-old Nathan Record, Tuesday night after they began arguing over the number of digital devices slowing down the internet in their Leominster, Massachusetts, home, according to court documents.
At his arraignment in Leominster District Court on Wednesday, Timothy Record pleaded not guilty to murder and is being held without bail.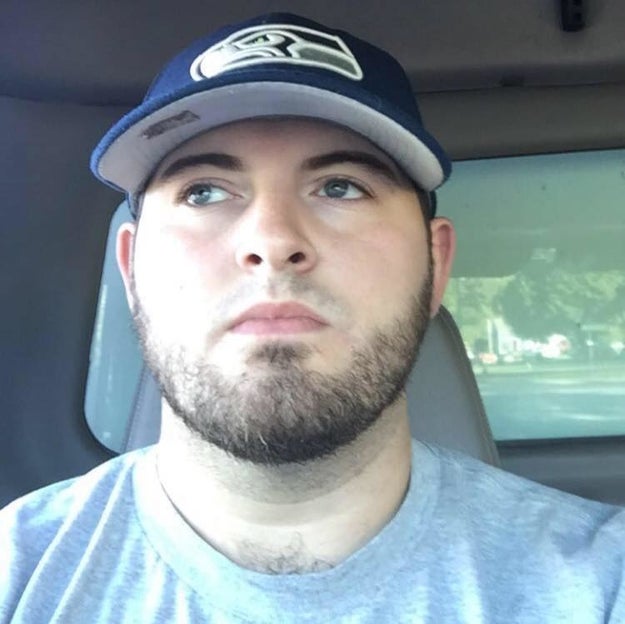 Nathan Record
Facebook
During the argument, police say Nathan Record repeatedly punched and kicked his little brother in the face and head. Timothy Record then ran downstairs to the kitchen, grabbed knives, and confronted his brother before allegedly stabbing him in the chest.
Their mother called 911 at around 7:30 p.m. When Leominster police arrived, they found Nathan Record alive and bleeding at the top of a staircase. The 23-year-old was taken to Leominster HealthAlliance Hospital, where he died of his injuries.
The brothers had a history of violence, the Fitchburg Sentinel and Enterprise reported.
Blake Rubin, who is representing Timothy Record, told the Worcester Telegram that the 20-year-old is "upset both at his brother's death and the situation in which he finds himself."
Nathan Record studied business at Quinsigamond Community College, according to his Facebook profile, and worked at Fountain Services in Boylston, Massachusetts.
His brother is set to return to court on Oct. 6.
Source: https://www.buzzfeed.com/usnews.xml