"She's leaving me; Duke will never leave me."
This is 18-year-old Kaylin Sellers with her mom, Nikki Stansberry. Next week, Kaylin is leaving their home in Lacey, Washington, for Eastern Washington University. Her mom told BuzzFeed News that she's pretty emotional about it.
Supplied
"She's my only one, so it's going to be very tough," Stansberry said.
On Wednesday morning, Stansberry said that everyone was posting back-to-school photos on Facebook and that seeing them made her sad.
Her daughter said the photos were an annual, and obligatory, tradition. "Whether I liked it or not, my mom always had to get some pictures in," the teen told BuzzFeed News.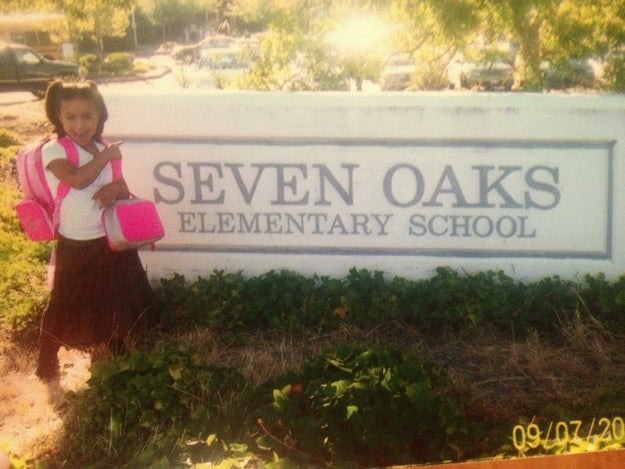 Nikki Stansberry
---
Source: https://www.buzzfeed.com/usnews.xml