They servez and also protecc.
Americans, you should feel very safe today because the CIA has found the best and brightest to be in its next class of recruits: these adorable doggos.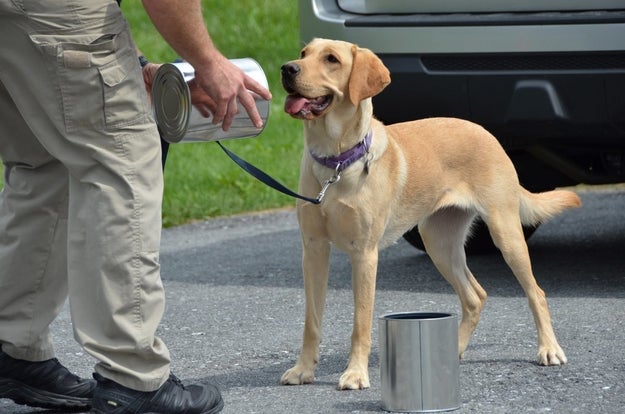 The six pups chosen to be a part of the fall 2017 K9 recruit class are being trained to be explosive detection canines.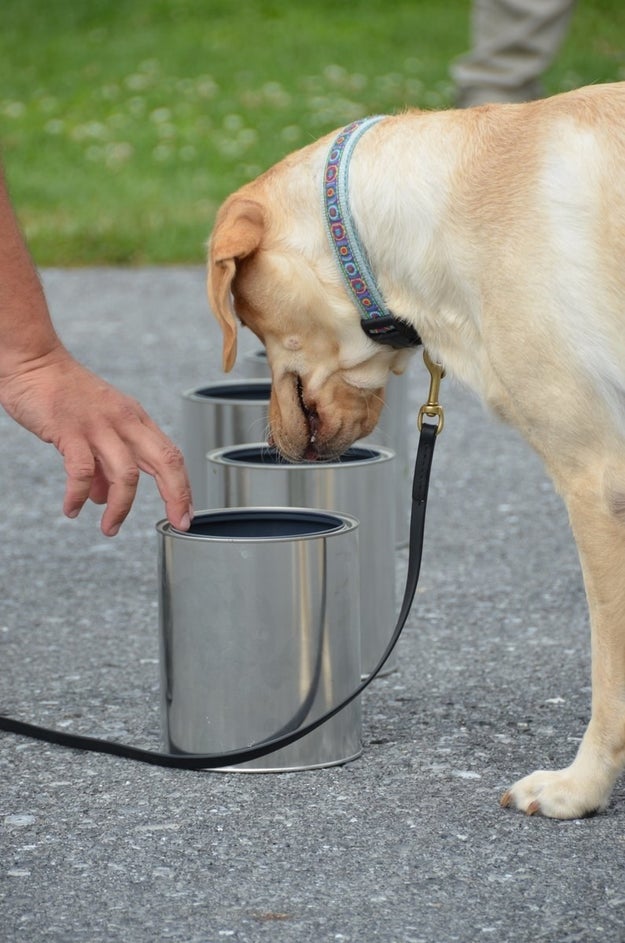 "Our K9 officers serve as the first line of defense against explosive threats to Agency personnel & buildings at HQ and abroad," the CIA wrote on Twitter. "Our K9s are also on-call 24/7 to assist local law enforcement, first responders, and other federal government agencies search for explosives."
Since last month, the CIA has been documenting the dogs' training on its Twitter account, and OMG, you must follow their progress. They are doing so well!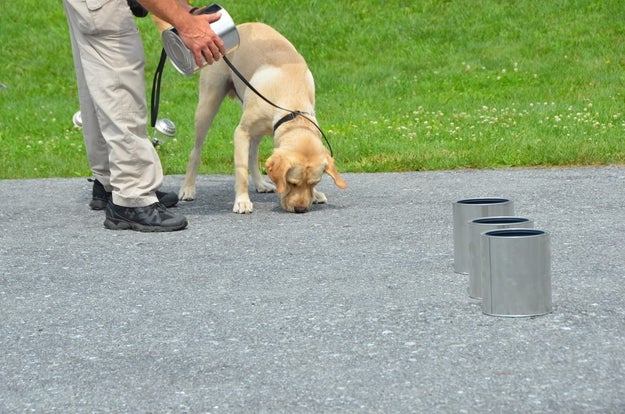 ---
Source: https://www.buzzfeed.com/usnews.xml