"Does anyone tell Trump to stick to politics, like they tell us to stick to sports?."
President Donald Trump declared on Friday that NFL team owners should fire any "son of a bitch" who doesn't stand for the national anthem — an apparent reference to Colin Kaepernick, who kneeled to the flag in a political protest last year.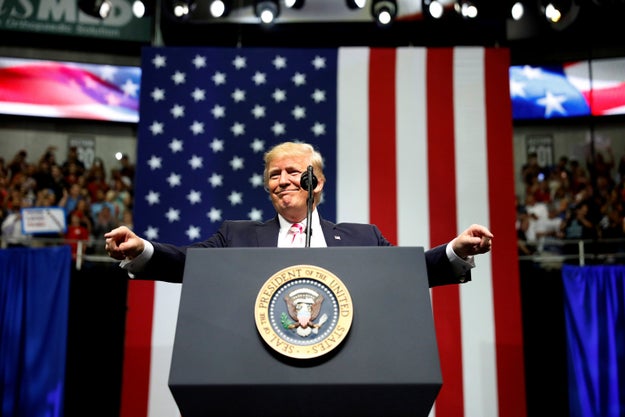 Aaron P. Bernstein / Reuters
"I'd love to see one of these NFL owners, when somebody disrespects our flag, to say, 'Get that son of a bitch off the field right now. He's fired,'" said Trump at a rally in Alabama.
Both current and former players took to Twitter to back Kaepernick, a quarterback who played for the San Francisco 49ers but is currently a free agent, and to criticize the president.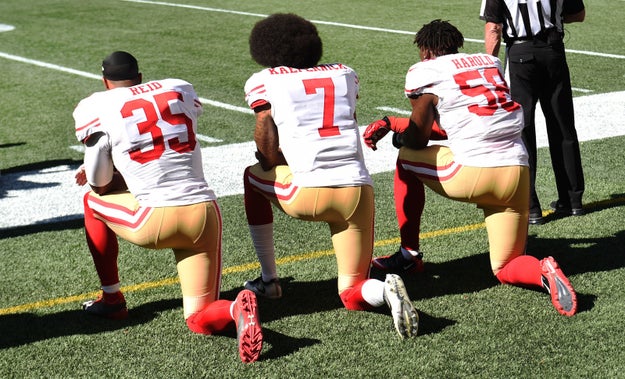 Steve Dykes / Getty Images
---
Source: https://www.buzzfeed.com/usnews.xml