"PUT HER IN THE HALL OF FAME."
President Trump sparked controversy Friday night when he told an Alabama rally that NFL team owners should fire athletes who don't stand for the national anthem. "Wouldn't you love to see one of these NFL owners," Trump said, "when somebody disrespects our flag, to say, 'Get that son of a bitch off the field right now, out. He's fired. He's fired!'"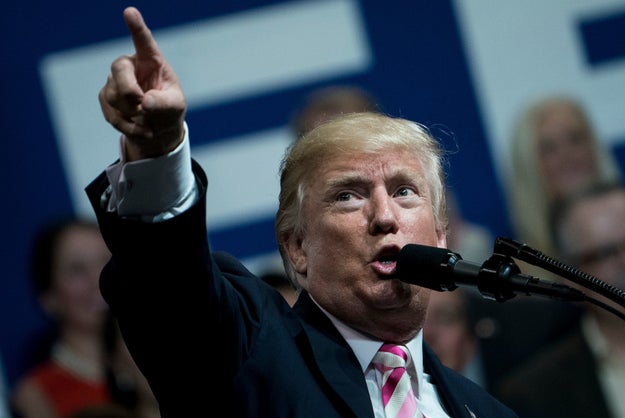 Brendan Smialowski / AFP / Getty Images
The comment was an apparent reference to Colin Kaepernick, the former quarterback for the San Francisco 49ers who repeatedly refused to stand during the national anthem last year. "I am not going to stand up to show pride in a flag for a country that oppresses black people and people of color," Kaepernick said last August.
Lots of other athletes have similarly protested since.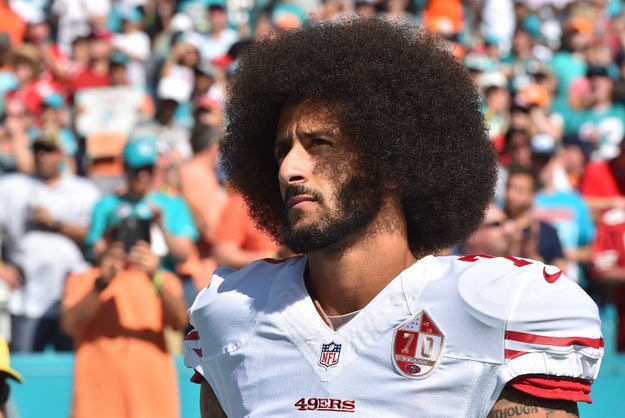 Jasen Vinlove / USA Today Sports
After the president spoke, Colin's mom, Teresa Kaepernick, took to Twitter late Friday to express her thoughts on Trump's comments.
"Guess that makes me a proud bitch!" she tweeted.
(FWIW, Teresa Kaepernick is just one of 79 people Colin follows on Twitter.)
@B4IleaveU / Via Twitter: @B4IleaveU
---
Source: https://www.buzzfeed.com/usnews.xml