Nashville police said that one woman has died after a shooting at the Burnett Chapel Church of Christ on late Sunday morning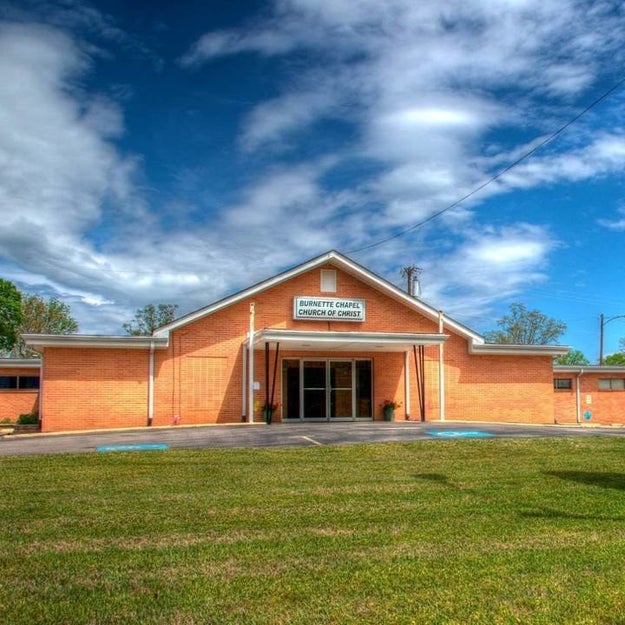 Burnett Chapel Church of Christ
One person died and seven were found injured during a shooting at a Nashville area church on Sunday morning in Antioch, Tennessee.
The injured include the alleged shooter. The Nashville Police Department said that one of the injured, a woman, died in the parking lot of the church. All wounded individuals, except for one, are over the age of 60, the Nashville Fire Department said in a tweet.
Local TV news station WKRN reported that the shooting occurred at the Burnett Chapel Church of Christ, in Antioch — a Nashville neighborhood 11 miles southeast of the city center.
A reporter for WKRN said the pastor's son said his father was shot in the chest and is currently at Vanderbilt University Medical Center.
A woman who lives nearby the church said her husband went to the scene after hearing about the shooting.
"One was in the parking lot that he had shot, in the back. And he had went into the church and there was someone lying in the doorway and some other people shot," she says on a video posted by a reporter on the scene.
This is a developing story. Please check back here and at BuzzFeed News on Twitter for updates.
---
Source: https://www.buzzfeed.com/usnews.xml