"Cardi B has the NUMBER ONE RECORD IN THE COUNTRY & y'all still out here doubting yourselves."
With "Bodak Yellow," Cardi B officially has the No. 1 song in the country. She dethroned Taylor Swift's single "Look What You Made Me Do," which has been No. 1 for three weeks.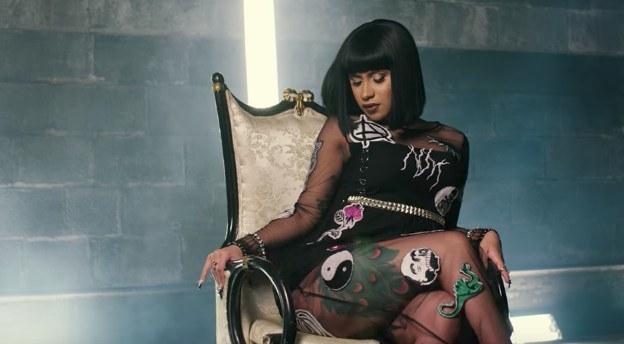 Atlantic Records
Cardi is the first solo female rapper to reach number one since 1998, and just the second female rapper in history to top the Billboard charts.
@DailyCardi / Twitter / Via Twitter: @DailyCardi
@DevinICobbs / Twitter / Via Twitter: @DevinICobbs
---
Source: https://www.buzzfeed.com/usnews.xml