Katie Hubbard told BuzzFeed News she hopes more people will simply listen to what NFL players are protesting against. "Their reality and their truth is American truth," she said.
Katie Hubbard, 30, from Kansas lost her husband, Command Sergeant Major James Hubbard, to leukemia in 2009 after his tour in Iraq. He served in the army for 36 years.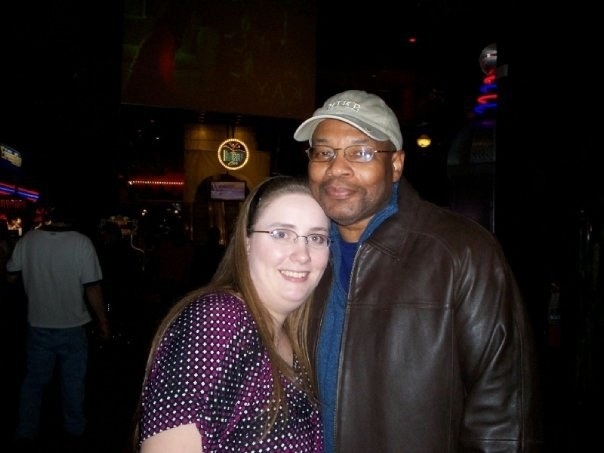 James had developed the cancer while in service, Katie told BuzzFeed News, and died in the hospital for treatment shortly after his diagnosis.
Katie Hubbard
Katie said when she heard President Trump's remarks about NFL players over the weekend, she believed he was deliberately targeting people of color.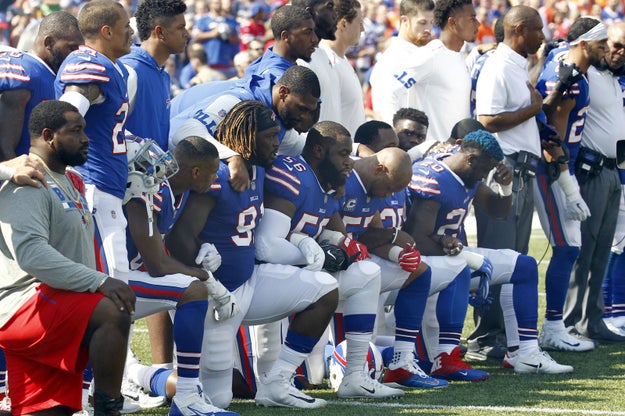 Jeffrey T. Barnes / AP
"It's appalling he would say that about an American citizen," Katie said, referring Trump calling protesting players "sons of bitches."
"There has been so many instances of racist thoughts and beliefs coming from his mouth, and for him to come out and say that, it was beyond appalling."
And as she watched Trump, his base, and many others argue against the freedom to kneel in protest, she grew increasingly frustrated. "[Trump had] his base use the military as pawns," she said. "It was disrespectful to them."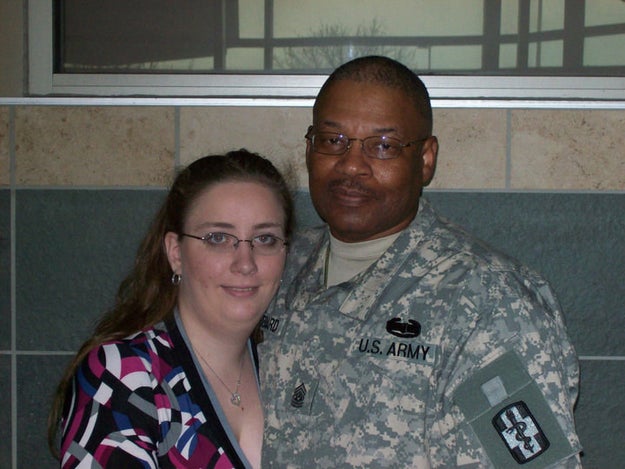 She, of course, had her late husband on her mind and thought he would want her to speak up.
"I saw so many comments saying it was disrespectful to the flag, or it was aimed to be disrespectful to the military or the fallen, so I wanted to let the players know that not all of us in the military community feel it's disrespectful," Katie said.
Katie Hubbard
---
Source: https://www.buzzfeed.com/usnews.xml