"You're going straight to hell, Donald Trump. No long lines for you. Someone will say, 'Right this way, sir.' They'll clear a path."
Hurricane Maria hit Puerto Rico last week, devastating the island and leaving it without power, drinking water, fuel, and working hospitals. Much of the infrastructure on the island has been destroyed, and many have criticized the federal government's response to caring for US citizens.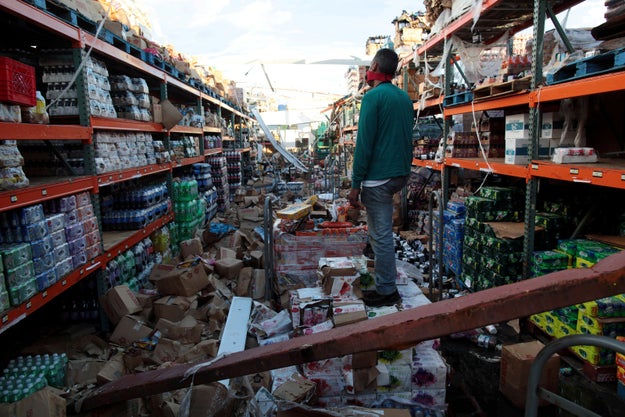 Alvin Baez / Reuters
The Trump administration has been trying to defend itself against complaints in recent days, pointing to the presence of FEMA on the island. The president has also announced he'll visit Puerto Rico on Tuesday and he has applauded the response by FEMA and other first responders.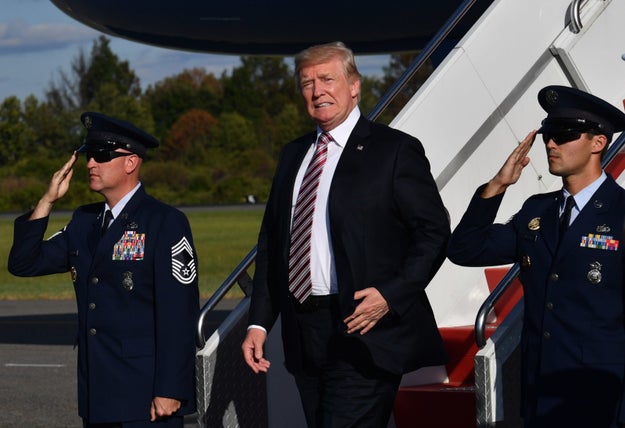 Nicholas Kamm / AFP / Getty Images
---
Source: https://www.buzzfeed.com/usnews.xml