The incident is now reportedly being investigated as a homicide.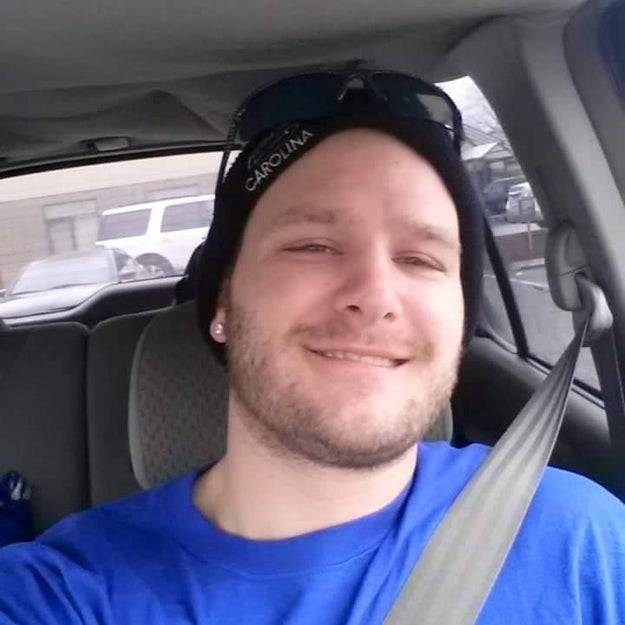 Facebook / Via facebook.com
A man was killed in Genesee County, Michigan, on Wednesday night after teens allegedly threw a rock from an overpass.
The teens, whose identities have not been made public, were taken into custody on Friday, authorities told told WXYZ Detroit.
The local station reported the teens were throwing the rocks from the overpass to "ding" cars.
Kenny White, a 32-year-old construction workers and father of four, was knocked unconscious when a rock broke through the windshield of his coworker's car while they were driving home from work. He later died at the hospital.
Rocks were also reportedly thrown at four other vehicles, causing damage.
"I just still can't figure out what goes through someone's head to want to just go out and throw stuff off of a bridge," the victim's brother, Thomas White, told WXYZ.
"You're playing Russian Roulette with people's lives," he said.
A representative with Genesee County Sheriff's office, which is handling the investigation, told BuzzFeed News that officials were not available to comment on the case over the weekend. However, a sheriff's official previously told Fox 66 the incident was being investigated as a homicide.
White's sister, Alicia Waskoski, told The Detroit News her brother was a "great friend, a great family member and a really great father."
"He was really loved, and this hurts our family a lot," she added.
His step-mother, Jennifer Waskoski, told Fox 66 that White was "high-spirited" and "could always make you laugh."
"I pray for their souls," White's step-mother said of the accused rock throwers. "Because they obviously ain't got one that they can do something this malicious."
A GoFundMe page set up by White's family to cover funeral costs has raised over $30,000.
Source: https://www.buzzfeed.com/usnews.xml