The event has now been cancelled.
A New Jersey magazine has cancelled an upcoming all-male panel at its women's empowerment convention after the event was mercilessly trolled on Twitter.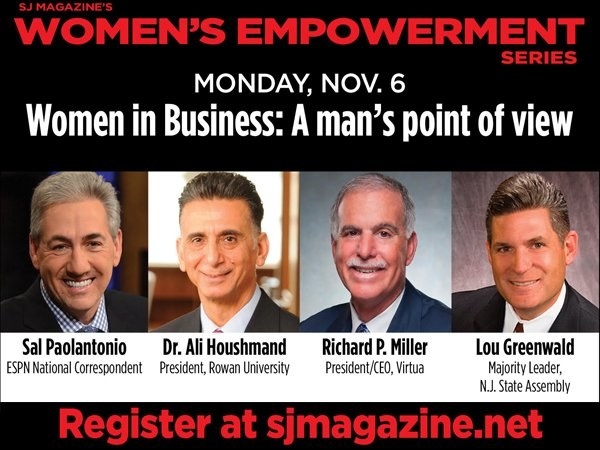 SJ Magazine
The "Women's Empowerment Series" is hosted by SJ Magazine and consists of four panels. The events have featured high-powered women in business, like Lara Price, COO of the Philadelphia 76ers.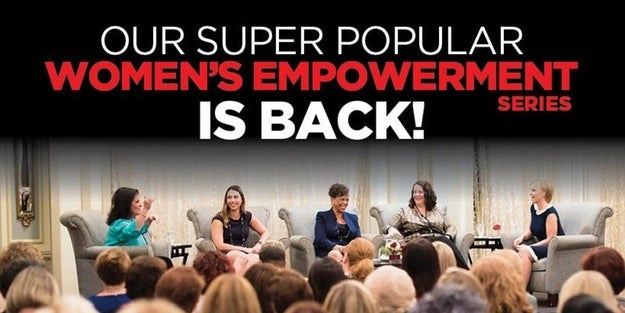 The panel topics have included, "Gutsy Goals: How you get to the top – and what it's like when you get there," and the upcoming, "Success Stories: Taking charge without wearing a suit and tie."
Source: https://www.buzzfeed.com/usnews.xml