Chicken, corn, and beans, oh my!
On Monday, Weight Watchers announced a radical change to its iconic "points" system. For the first time, more than 200 foods like chicken and yogurt will be zero "points," meaning they will not count toward dieters' total for the day.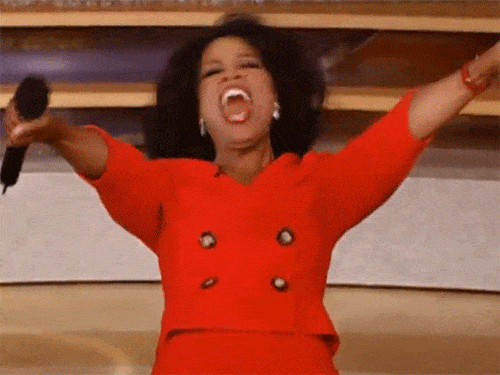 Previously, only fruits and vegetables had been considered zero points.
Now, that list includes eggs, corn, all fish, all seafood, skinless chicken breast, skinless turkey breast, nonfat plain yogurt, beans, peas, lentils, and tofu, the company said in a press release.
The company promised the new system, called "Freestyle," would give dieters better results and said participants in a six-month clinical trial saw "significant benefits both on and off the scale."
"The new freestyle program offers a wide range of zero points foods that guide members toward a healthier pattern of eating," the company's chief scientific officer, Gary Foster, said. "It gives people the freedom and flexibility they need to make significant changes on and off the scale. The results are the best we've ever seen for a Weight Watchers program in a clinical trial."
Harpo Studios
Source: https://www.buzzfeed.com/usnews.xml