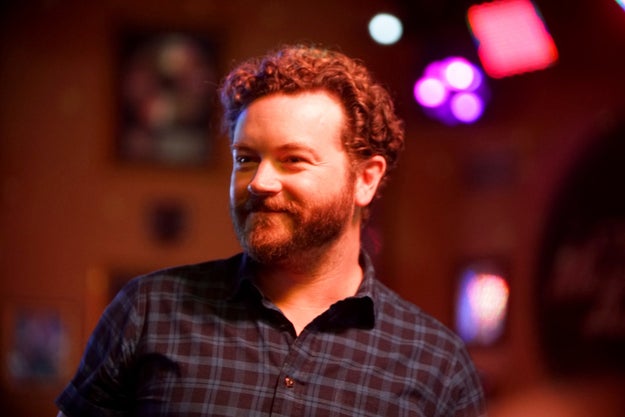 Danny Masterson
Anna Webber / Getty Images
Following allegations of violent sexual assault, Netflix has dropped actor Danny Masterson from its series The Ranch, a spokesperson for the company said Tuesday. The news was first reported by the Huffington Post.
"As a result of ongoing discussions, Netflix and the producers have written Danny Masterson out of The Ranch," a Netflix spokesperson said in a statement provided to BuzzFeed News Tuesday morning. "Yesterday was his last day on the show, and production will resume in early 2018 without him."
Los Angeles police confirmed to BuzzFeed News in March that Masterson had been under investigation by the department and district attorney's office for nearly a year over allegations that he violently raped four women in the early 2000's.
Masterson, now 41 years old, played Steven Hyde on the hit series That '70s Show, which ran from 1998 to 2006. His That '70s Show co-star Ashton Kutcher also starred alongside him on The Ranch.
Masterson has denied the allegations. He will appear in episodes of part 4 of the series that premiere Dec. 15 and some episodes of the following season, according to the Huffington Post.
Source: https://www.buzzfeed.com/usnews.xml