"I had a DREAM last night that my SAINT of a friend PENELOPE was holding out a MASON jar catching REIGN…"
On Tuesday, Kylie Jenner announced that her baby girl, born on Feb. 1, is named Stormi.
The name announcement followed Kylie addressing her pregnancy for the first time in a post and video on Sunday.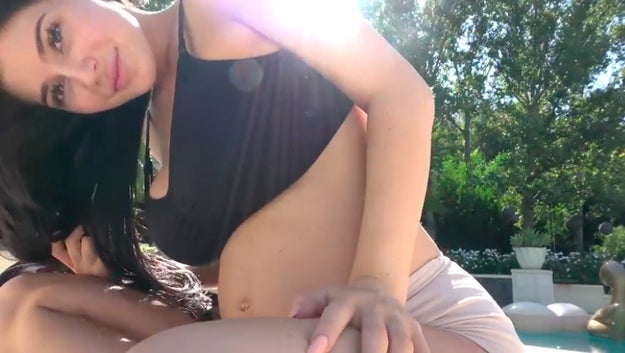 Via youtube.com
For those who need a quick primer on where we're at so far on the name-front:
Chicago, North, and Saint are the children of Kim Kardashian and Kanye West.
Dream is the daughter born to Rob Kardashian and Blac Chyna.
Reign, Penelope, and Mason are the children of Kourtney Kardashian and Scott Disick.
OK, here we go.
LINK: Kylie Jenner Just Revealed The Name Of Her Baby Is Stormi
Source: https://www.buzzfeed.com/usnews.xml