SAY YOU'LL BE THERE.
The reunion photo wasn't a tease! The Spice Girls are reportedly planning a reunion tour for the UK and US, and fans are here for it.
TMZ reported Wednesday that Posh, Baby, Ginger, Scary, and Sporty (aka Victoria Beckham, Emma Bunton, Geri Halliwell, Mel B, and Mel C) met with former manager Simon Fuller to figure out the logistics for a tour starting late summer 2018.

Leon Neal / AFP / Getty Images
BuzzFeed News has reached out to independently confirm. But according to the Mirror, all but Victoria had been ready to tour for a while, but Posh finally come around, citing the Time's Up and #MeToo movements as helping her make the decision.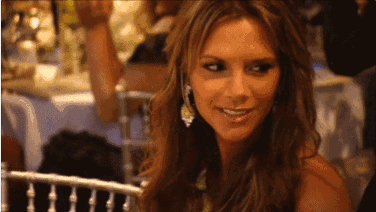 "The Time's Up and #MeToo movements have shone a light on how powerful we can be when we work together to bring about change," she told the Mirror. "That is incredibly inspiring. My career has always focused on empowering and celebrating women, so the momentum that these movements brought only makes me even more determined and passionate in my beliefs."
The last time she performed with the iconic '90s group was for the closing ceremony of the 2012 Olympics.
Via toutiao.com
A representative for the Spice Girls also released a statement on behalf of the group, saying they are exploring new opportunities, which could include new merchandising.
"We have enjoyed a wonderful afternoon catching-up and reminiscing about the amazing times we spent together. We are always overwhelmed at how much interest there is across the whole world for The Spice Girls," the band said in a statement. "The time now feels right to explore some incredible new opportunities together. We all agree that there are many exciting possibilities that will once again embrace the original essence of The Spice Girls, while reinforcing our message of female empowerment for future generations."
Gabriel Bouys / AFP / Getty Images
Now if only we can get an update on a Spice World sequel.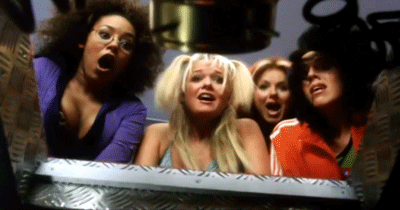 Via snarksquad.com
Source: https://www.buzzfeed.com/usnews.xml