BORN TO MAKE OLYMPIC HISTORY.
Japanese pair figure skaters Miu Suzaki and Ryuichi Kihara set Twitter on fire during the first round of the Olympic team figure skating event Friday.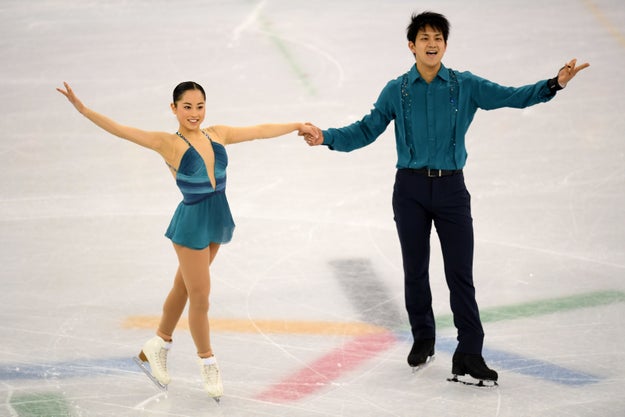 Harry How / Getty Images
The duo skated to a song from the popular anime Yuri On Ice.
NBC
If you haven't heard of it before, Yuri On Ice is a sports anime about a Japanese figure skater named Yuri Katsuki. The show follows Yuri, his coach and long time idol Victor Nikiforov, and a host of international skaters as they compete in the Figure Skating Grand Prix.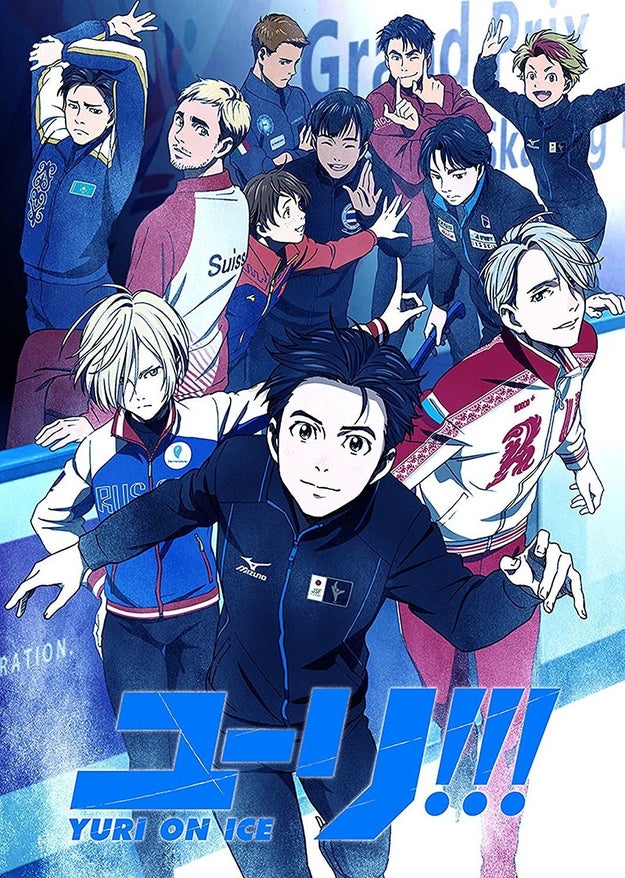 Crunchyroll
The show has gained a huge online following and garnered praise for its depiction of the same-sex relationship between the two protagonists.
The song Suzaki and Kihara skated to is the piece Yuri used for his free skate throughout the Grand Prix competitions. It's an emotionally charged song because Yuri's free skates are where you see most of his growth as an athlete and as a person throughout the season.
The Japanese duo finished eighth and achieved a score of 57.42 points for their performance, their highest of the season.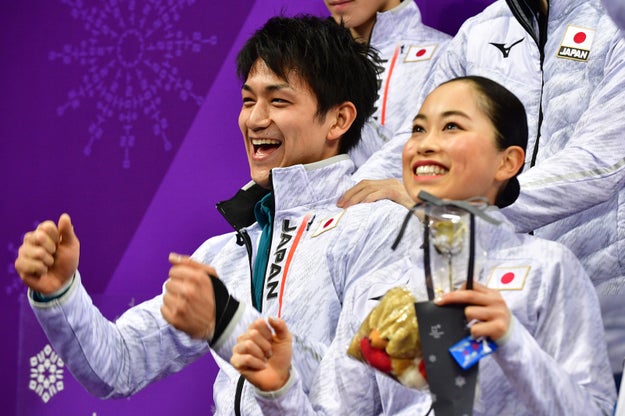 Mladen Antonov / AFP / Getty Images
Suzaki and Kihara will perform the routine again during the pair skating competition on Feb. 13.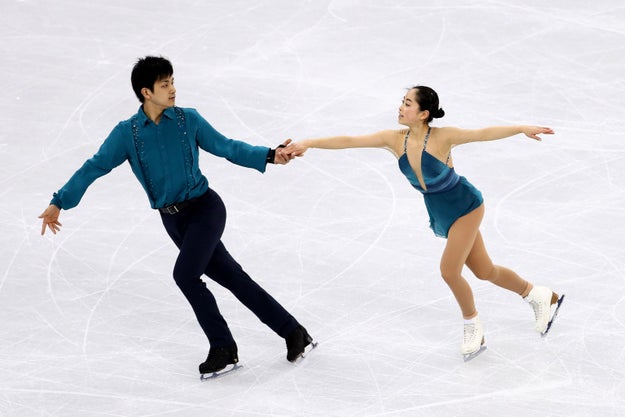 Jamie Squire / Getty Images
This post was adapted from a BuzzFeed Japan post.
LINK: 18 Reasons You Should Be Watching "Yuri!!! On Ice"
Anjali Patel contributed to this report.
For more Pyeongchang Winter Olympics content, click here!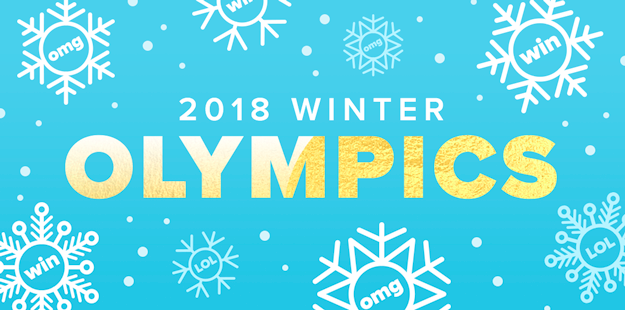 Charlotte Gomez/BuzzFeed
Source: https://www.buzzfeed.com/usnews.xml