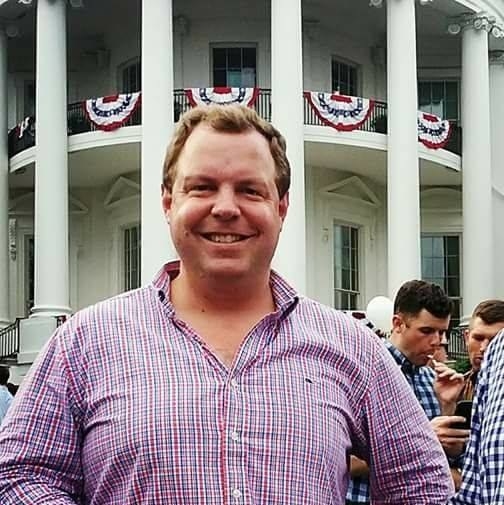 Facebook / Via facebook.com
A second White House staffer resigned Friday amid allegations he was abusive in a previous marriage, just days after another administration official, staff secretary Rob Porter, quit amid similar allegations.
Speechwriter David Sorensen resigned from his position Friday after he was confronted about the allegations, White House deputy press secretary Raj Shah said in a statement to BuzzFeed News.
"Before we were contacted by the media, we learned last night that there were allegations," Shah said. "We immediately confronted the staffer, he denied the allegations and he resigned today."
The Washington Post was the first to report Sorensen's departure.
This is a developing story. Check back soon for updates and follow BuzzFeed News on Twitter.
Source: https://www.buzzfeed.com/usnews.xml