"Emma I'm sorry love but this is business. You're going down."
We know by now that the teen activists who survived the Parkland school shooting are very good at using social media to clap back at detractors.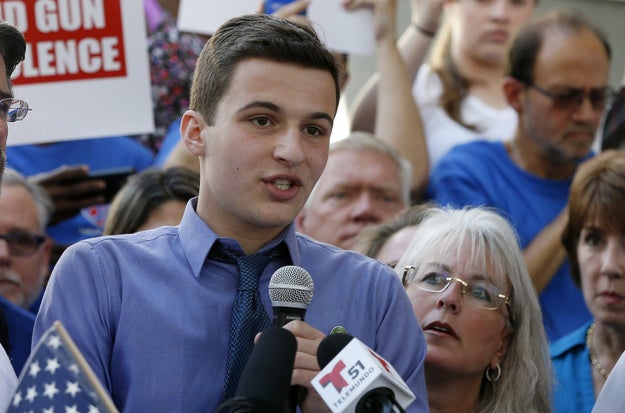 Rhona Wise / AFP / Getty Images
The most vocal Parkland students on Twitter, including Cameron Kasky, Emma González, Sarah Chadwick, David Hogg, and Sofia Whitney, have just confronted trolls head-on in front of a worldwide audience.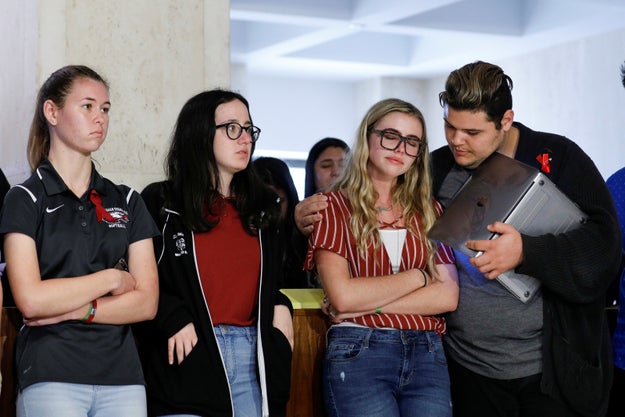 Colin Hackley / Reuters
Some, like Sarah, have been calling her trolls out directly.
Adam Alhanti, another teen survivor, dug up an old tweet from the NRA's Dana Loesch to make his quip. "We know" he wrote, in response to Loesch's "Teenagers piss me off."
Other teen activists used memes to spread their message.
👀
They also tweeted things that were delightfully normal.
And it seems like they know it too. "Yeah we are."
LINK: The Pro-Trump Media Has Met Its Match In The Parkland Students
LINK: Students Who Lived Through The Florida Shooting Are Angry And They Want You To Know
LINK: Florida School Shooting Survivors Are Trolling Trolls Who Think They're Paid Actors
Source: https://www.buzzfeed.com/usnews.xml