Monday mood.
New Yorkers have seen some crazy shit in the subway, especially during this past year's drama. However, New Yorker Shon Mogharabi may have had the craziest experience we have seen in a while, and luckily he took a video.
The hand waved a few times, then put a cigarette out on the train???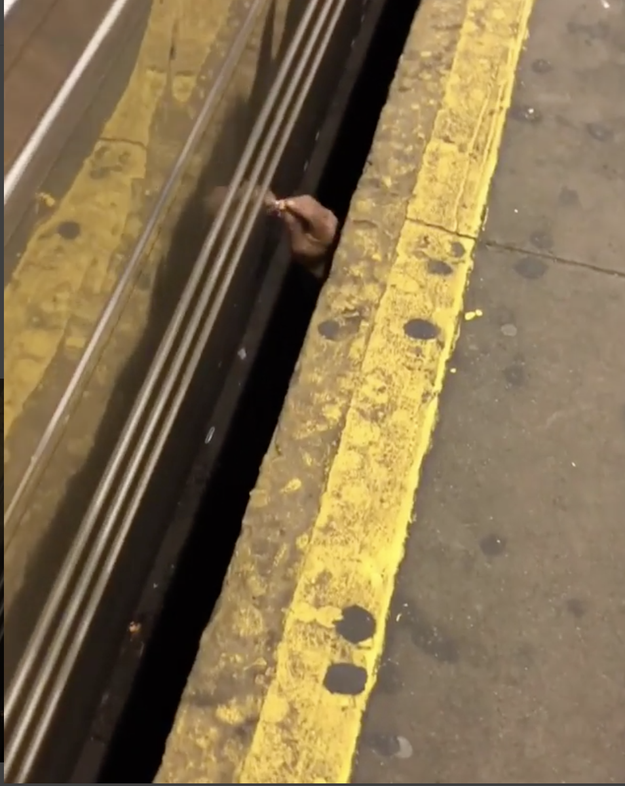 Shon Mogharabi
He then collected his things…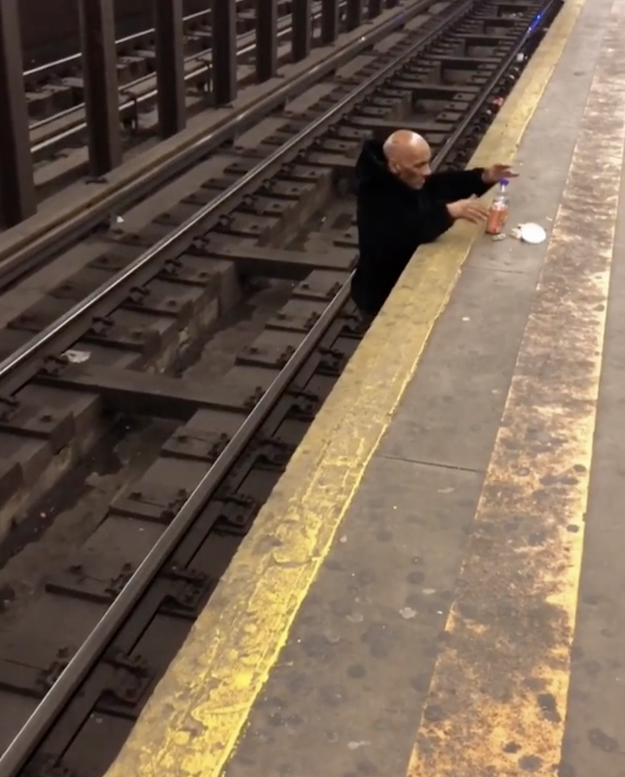 Shon Mogharabi
And strolled onto the platform like nothing had happened. When confronted by firefighters, he just did a little jig.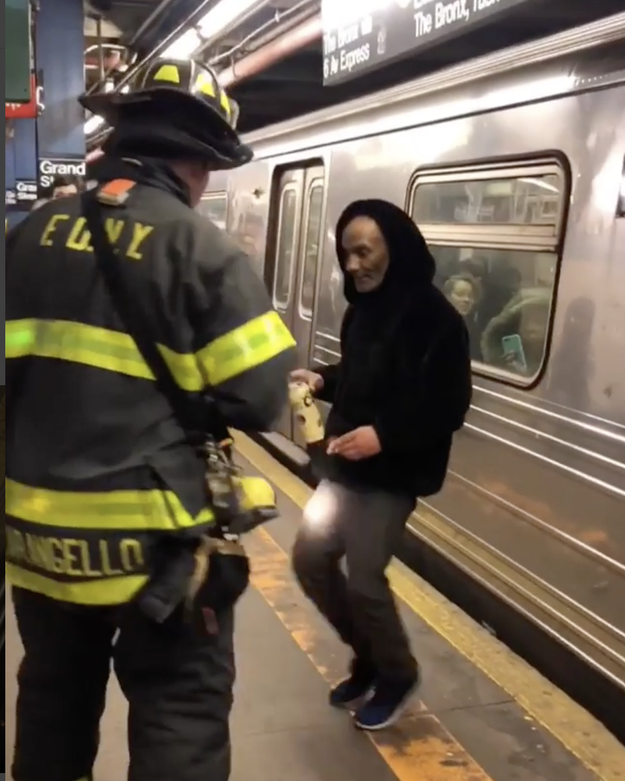 Shon Mogharabi
"Saw a guy on the tracks this AM, with the B train speeding ahead. Tried to pull him out and he ducked under the tracks. He's all good, he was just enjoying a morning cig under the train," he wrote.
Source: https://www.buzzfeed.com/usnews.xml