Mamma mia!
Lauripatterson / Getty Images
A man who allegedly stole a pot of meatballs out of a homeowner's garage Monday in Hazleton Township, Pennsylvania was caught red-handed — and red-faced, and red-clothed — by police.
After he was spotted at the scene covered in tomato sauce — and the homeowner noticed his meatballs had mysteriously gone missing — Leahman Glenn Robert Potter, 48, was arrested at his home in a neighboring town, police told the Hazleton Standard Speaker.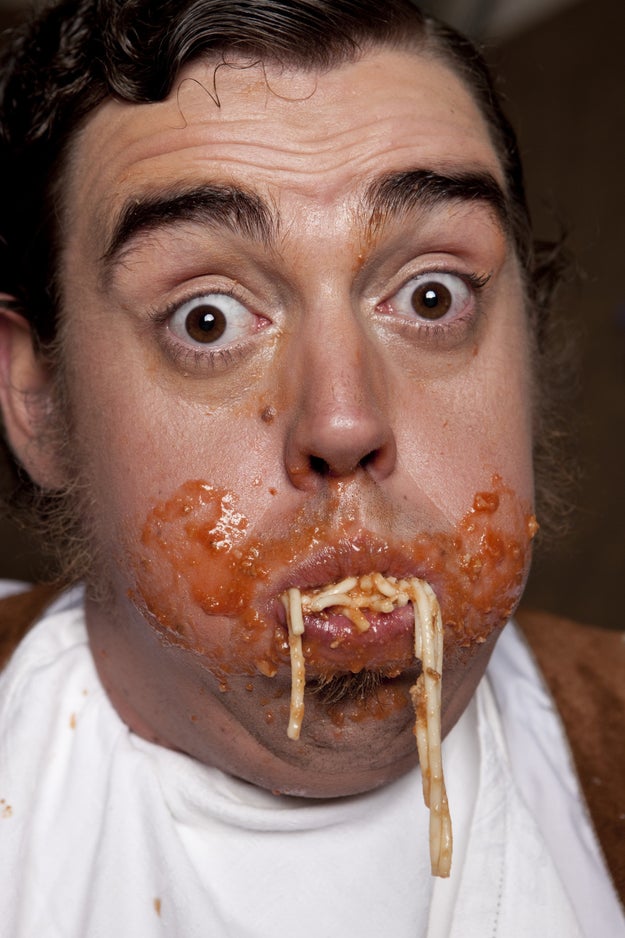 Stock photo. Duh.
Ratstuben / Getty Images
Police reportedly later found the pot abandoned on the street, according to the Associated Press.
Potter has been charged with burglary, trespass, and theft, as well as a warrant for failing to appear.
In lieu of $25,000 bail, he was sent to Luzerne County prison.
Police did not immediately respond to request for comment by BuzzFeed News.
Source: https://www.buzzfeed.com/usnews.xml