Under Armour, the owner of the food and nutrition application and website, recently learned that an unauthorized party acquired users' usernames, email addresses and passwords.
Approximately 150 million users of the MyFitnessPal food and nutrition app had their usernames, email addresses, and passwords stolen in a data security breach, its owner, Under Armour said Thursday.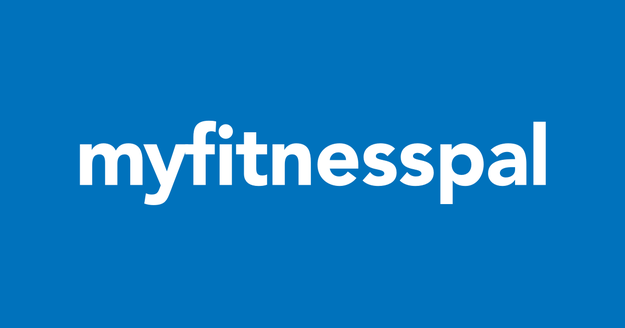 Under Armour said it was notifying users of the application about the issue.
The statement said the company was made aware of the data breach on March 25. At this point, the company believes 150 million user accounts were affected.
The affected data did not include government-issued identifiers, like Social Security numbers and driver's license numbers, according to the statement.
Payment card data was also not affected.
Source: https://www.buzzfeed.com/usnews.xml