Joe Raedle / Getty Images
If you think you've almost made it through a week of insane, super uplifting news, I have a fun update for you Californians — every time you go to Starbucks or any other place that sells coffee, you will now be reminded that drinking this vital life elixir could kill you.
On Thursday, Los Angeles County Superior Court Judge Elihu Berle ruled that the coffee giant, along with all other vendors and distributors, must include a cancer warning on their products, stating that they failed to properly show the chemical threat.
WHY!? HOW?? Let me explain.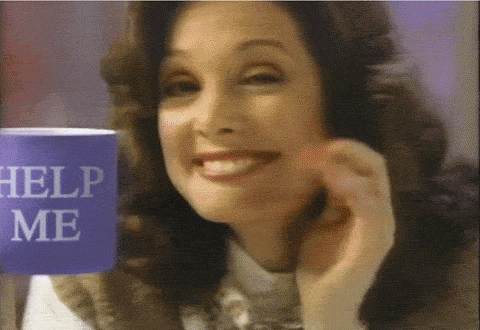 In 2010, the California nonprofit Council for Education and Research on Toxics sued Starbucks, Peet's Coffee, Seattle Coffee, and other companies, claiming they violated a state law that requires them to warn customers about cancer-causing chemicals in the roasting process.
As the Washington Post points out, California lists acrylamide, a byproduct of the coffee-roasting process, as a chemical that can cause cancer or "reproductive toxicity." The carcinogen can also be found in french fries, potato chips, and bread, because life is terrible.
So by not listing it on their products, the nonprofit argued that the major coffee sellers violated a 1986 state law known as Proposition 65, which requires all companies with 10 or more employees to clearly warn people before exposing them to California's list of chemicals.
"Defendants concealed from Californians and from plaintiff that their ready-to-drink coffee contained a chemical known to the state to cause cancer," the complaint argued in 2010, declaring that Starbucks, Peet's, and others should pay massive fines (as much as $2,500 per person) for every customer they may have exposed since 2002.
WUT.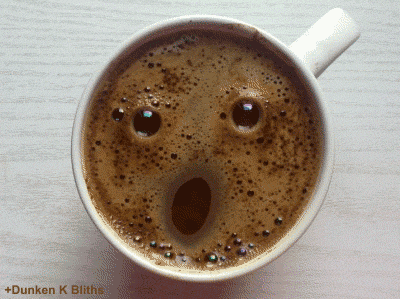 Obviously, Starbucks and other major chains fought the complaint and entered a long legal battle. Some more ~basic~ companies, though, like Yum Yum Donuts and 7-Eleven stores, ended up settling, the Washington Post reported.
Fast forward to today, where now, whenever you buy a coffee in California, you will be warned about your potential impending doom. Enjoy.
Starbucks and Peet's did not immediately respond to requests for comment.
Though some decided to drink the coff-aid.
While other glass-who-cares-how-full-we're-all-dying-anyway types aptly reminded people that everything is going to kill us anyway.
In conclusion: Life is short. Pick your poison and enjoy it.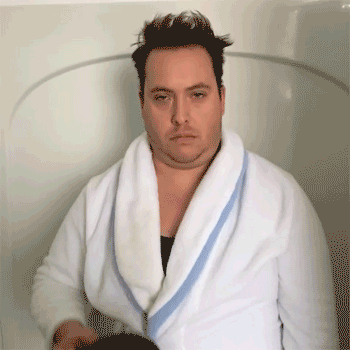 Source: https://www.buzzfeed.com/usnews.xml