Video showed the lights out Tuesday night at the iconic Lady Liberty, and the National Park Service didn't immediately have an explanation.
Lights went out at the Statue of Liberty on Tuesday, and no explanation was immediately available.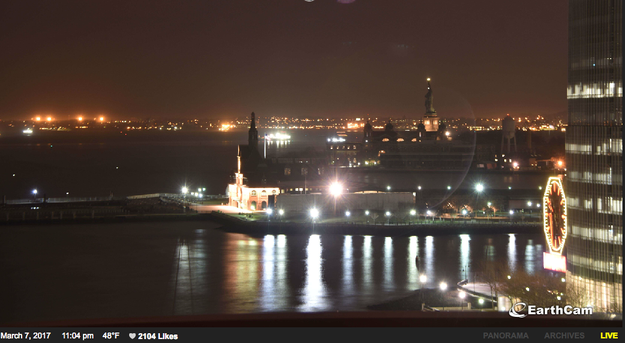 EarthCam / Via earthcam.com
Web cameras that normally show the Ellis Island icon fully illuminated by 10:30 p.m. Tuesday showed only her torch and a handful of other lights.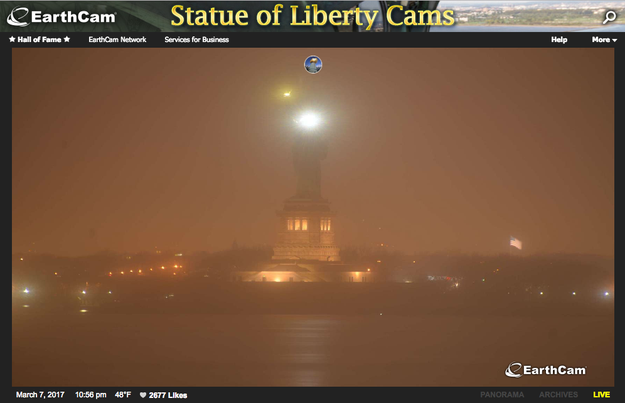 EarthCam
CNN also aired video that Lady Liberty had gone dark. The National Park Service, which manages the national monument, did not immediately respond to a request for comment.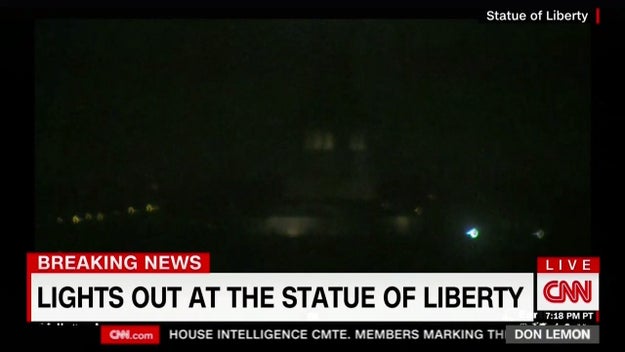 CNN
Here's how the statue normally looks at night.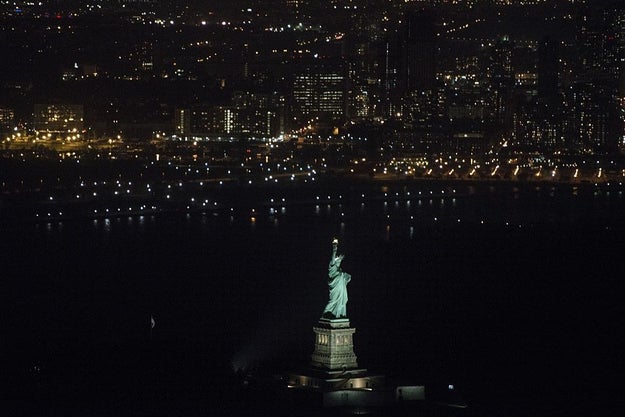 Brendan Smialowski / AFP / Getty Images
---
Source: https://www.buzzfeed.com/usnews.xml