What happens after you come to the United States if you're a refugee? How do you assimilate?
Photographer Brandon Hill attempts to answer those questions through his new photo series titled "The Displaced." Working with World Relief Seattle, he photographed refugees from various countries who are participating in a class in Seattle that helps people adjust to life in the United States.
"Each refugee story is entirely unique. And they all feel varied degrees of gratefulness for being in a safe country, while many still miss their family members terribly," says Hill. "Despite seeing some horrors of humanity, their hope for their future, and belief in peace, is incredibly inspiring."
Azeb, 29, from Eritrea, 10 months in the US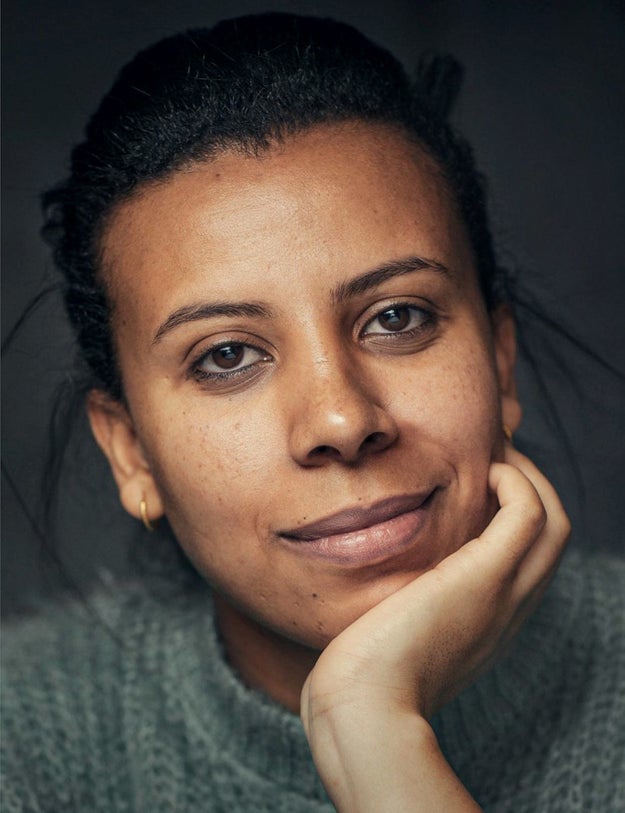 "I would love to learn computer programming," she said. "When you're coding something, you're creating something new."
Brandon Hill
Sami, from Afghanistan, seven months in the US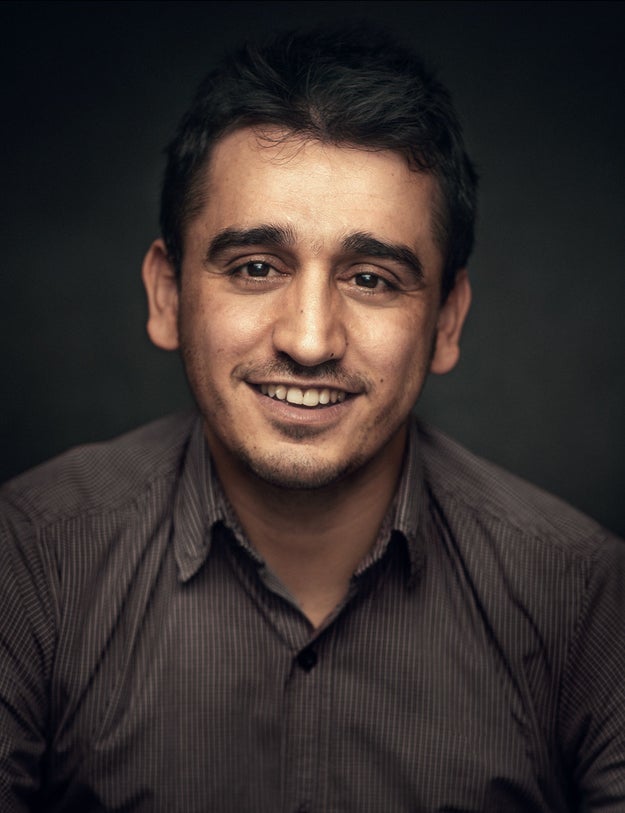 Sami was an interpreter for the American and French military in Afghanistan. He speaks two Afghan languages, as well as English, French, and Urdu. "I feel grateful I'm in a country of people who have already 'made it.' I promise I will pay it back," he said.
Brandon Hill
Tahmina, 50, from Bangladesh, 32 years in the US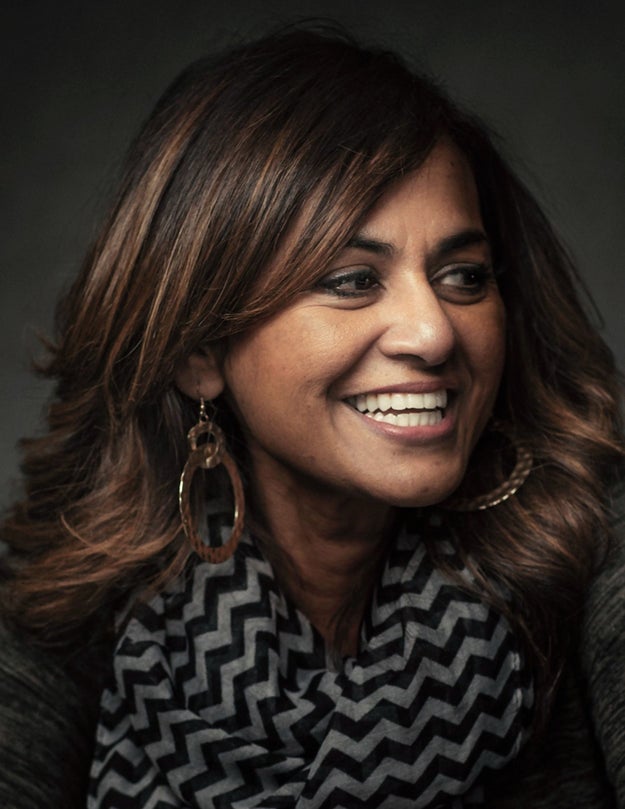 "When I came to the US, I was living with an American family because I was under 18," she said. "Living on a farm and learning English was very challenging and I missed my family very much. I would practice English words while looking in the mirror so I wouldn't look 'funny' to others. I carried a few precious things with me on my journey. I often look at them to remind me that life is beautiful and worth celebrating daily. I am still using my English so that I can speak up on behalf of those who are just arriving. That's why I love America. There is room for us all."
Brandon Hill
Fazal, 23, from Afghanistan, three months in the US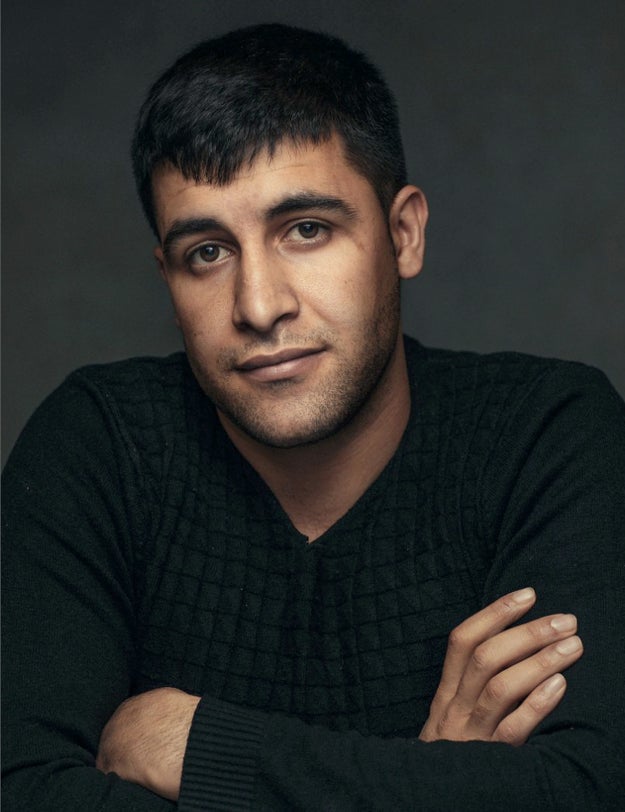 Fazal started working with the US Army Special Forces in Afghanistan in 2011. "I was injured by an explosive device," he said. "I will always fight for peace."
Brandon Hill
Joseph, 42, from Liberia, 13 years in the US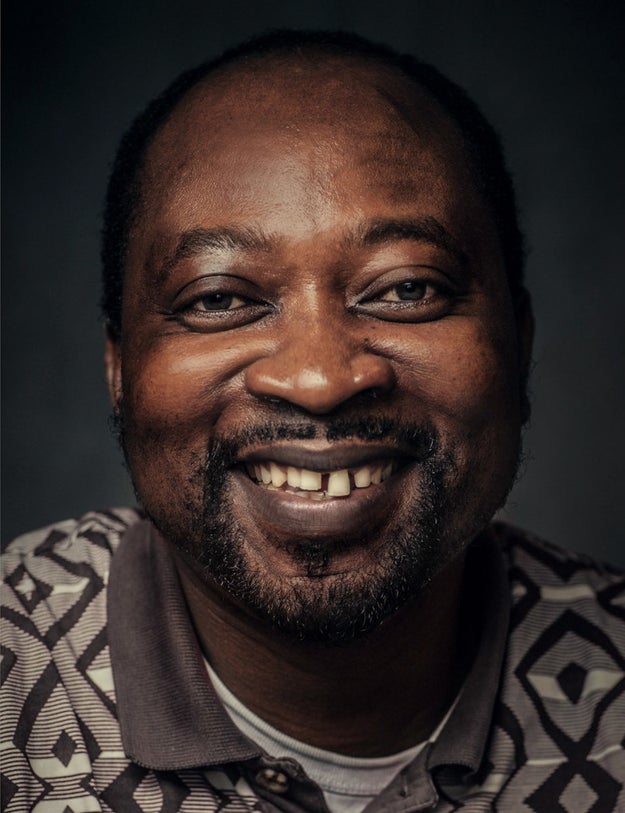 "One unique thing I like about this country is most people are willing to help strangers even if they do not ask," Joseph said. He left Liberia because of its civil war in 1990 and ended up in a refugee camp on the Ivory Coast. Eventually another civil war broke out, and he was allowed into the United States in 2004. Joseph is graduating from college in June.
Brandon Hill
Irina, 40, from Ukraine, 16 years in the US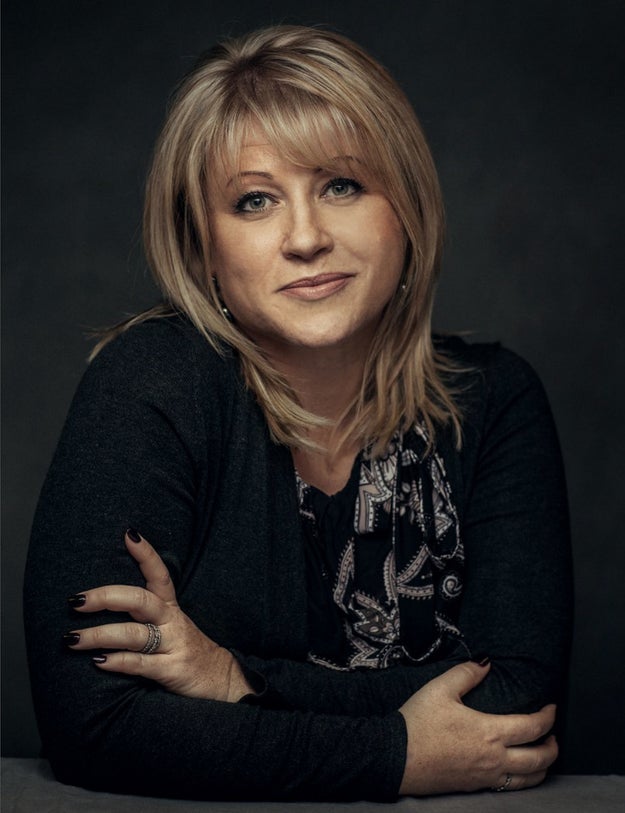 "I escaped religious persecution in Ukraine. I now help guide new refugees to the US," said Irina. She has worked for 12 years at World Relief Seattle.
Brandon Hill
Kamala, 29, from Nepal, four months in the US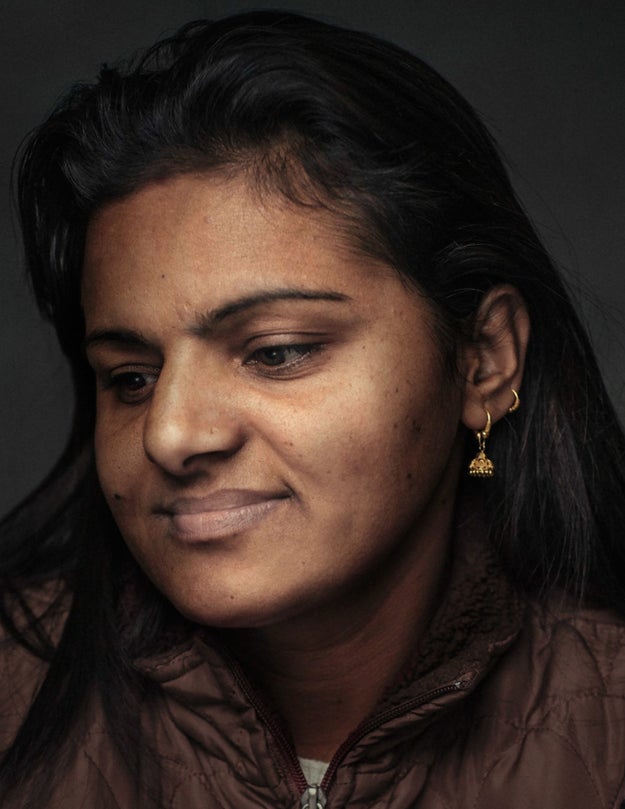 "After a civil war in my Nepal, and six years of being apart from my family, I have reunited with them in the US," said Kamala.
Brandon Hill
Ajmal, 36, from Afghanistan, one year, four months in the US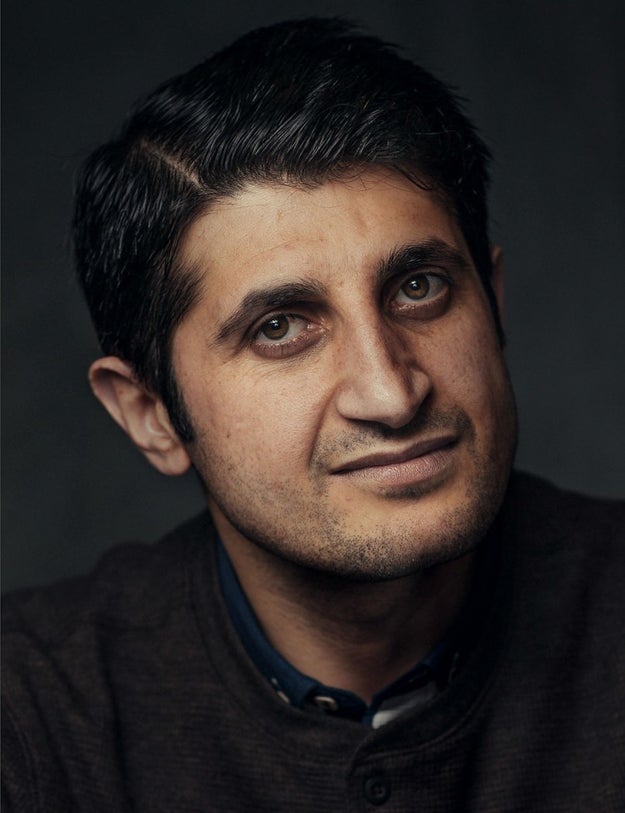 "My wife is back in Afghanistan, and I'm working to get her here with me," said Ajmal. "If I can't, then I will go back to our county to die together in each other's arms."
Brandon Hill
More portraits from this series can be seen on Brandon Hill's website.
Source: https://www.buzzfeed.com/usnews.xml