Y'all are actually going to make DMX lose his mind.
Breitbart Insider, a fake, parody news site of Breitbart, published a story in late February claiming a Somali immigrant was arrested on six counts of sexual battery before he was "finally […] deported under Trump's Border Enforcement."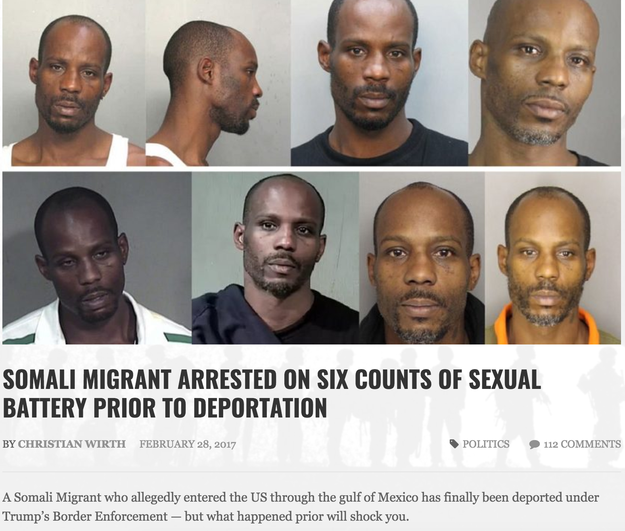 "We take an AMERICAN approach to the news," the site touts in their "About Me" page.
The site's listed CEO and founder — "Reagan Paul" — actually depicts Australian politician Andrew Ronalds. And its Vice President "Eric Teagan" uses a photo of German actor and author Andreas Kaufmann.
The rest of the team's photos are also tied to other people.
Another problem: Breitbart Insider ran the story with the mug shots of rapper DMX.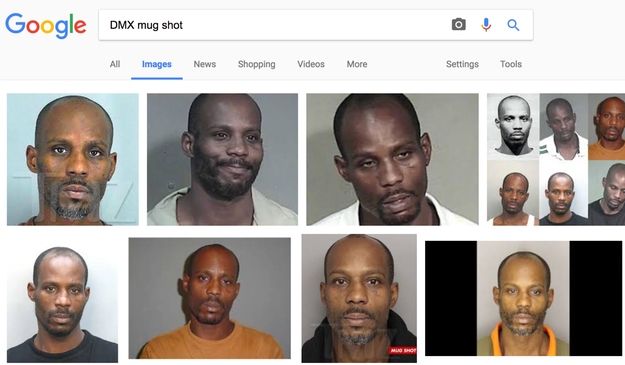 And anonymous commenters on the site are trolling hard.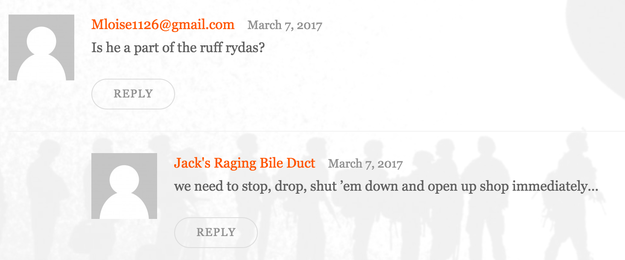 ---
Source: https://www.buzzfeed.com/usnews.xml