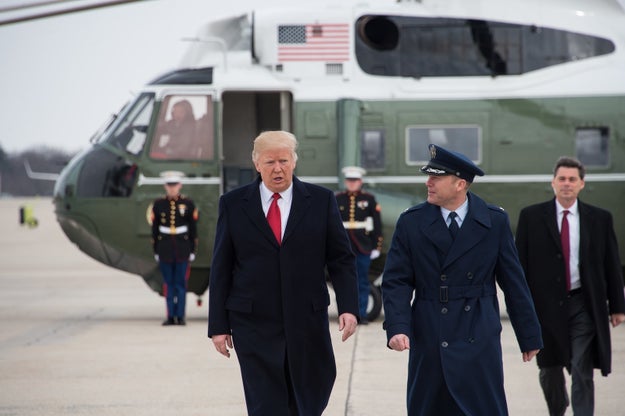 Nicholas Kamm / AFP / Getty Images
Rep. Devin Nunes, the chairman of the United States House Permanent Select Committee on Intelligence, said "we don't have any evidence that that took place" in regards to President Trump's claim that he was wiretapped during the election at Trump Tower.
Nunes is a California Republican and a staunch supporter of Trump. His comments came at a news conference on Capitol Hill on Wednesday.
"I don't think there was an actual tap of Trump Tower," Nunes said.
Nunes added that if people choose to interpret the president's wire tapping tweets "literally," then the president is wrong.
This is a developing story. Check back for updates and follow BuzzFeed News on Twitter.
Source: https://www.buzzfeed.com/usnews.xml