She's big and beloved.
This is the story of Esther and her dads.
[youtube https://www.youtube.com/watch?v=_tfY1CBGVH0&w=560&h=349]
Warning: some of this footage is graphic.
Meet Derek Walter (left) and Steve Jenkins (right). They live in Canada.
BuzzFeed News
The couple thought that the pig they adopted, Esther, was a mini pig, Jenkins told BuzzFeed News.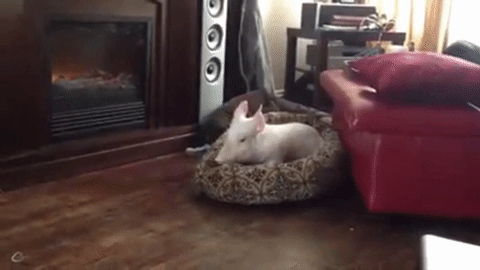 BuzzFeed News
Turns out that was absolutely not the case.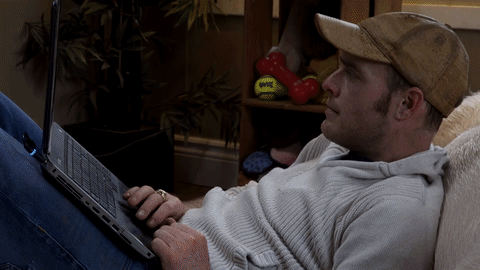 BuzzFeed News
---
Source: https://www.buzzfeed.com/usnews.xml