That's one for the mantlepiece.
Meet Ty and Sam, a couple living just outside LA. The two recently went on a date to the beach to celebrate that Sam had just finished nursing their second child.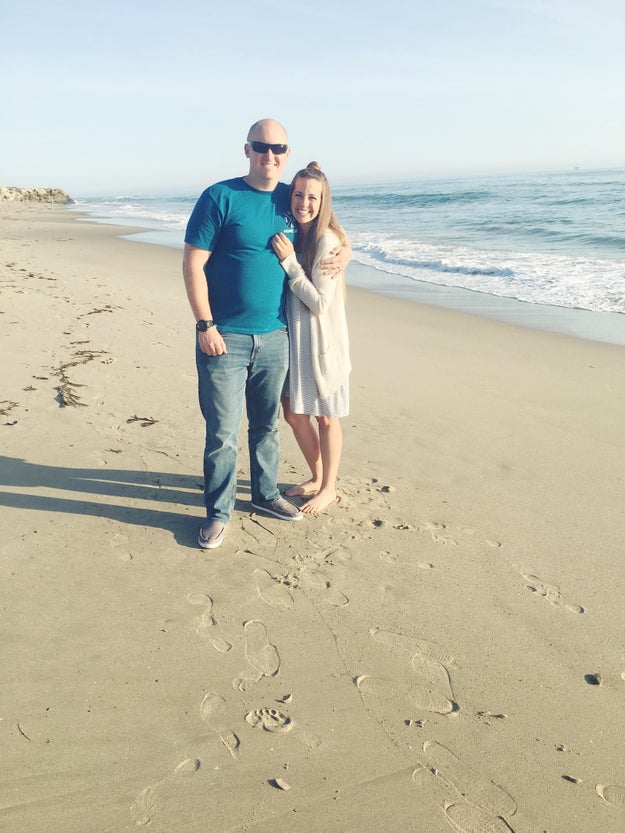 After they had dinner, the pair (who asked that their surnames not be used in this post) took a walk along the water and decided to take a quick picture.
"As we're standing there, up walks this sweet old man who, seeing our awkward selfie pose, offered to take a photo for us," Ty told BuzzFeed News. "My wife of course accepted the offer, and when handing over her phone tells the man, 'Just push the button.'"
"It was probably 20-30 seconds of this before he says, 'I'm not sure it's working.'"
Supplied
This is why it wasn't working: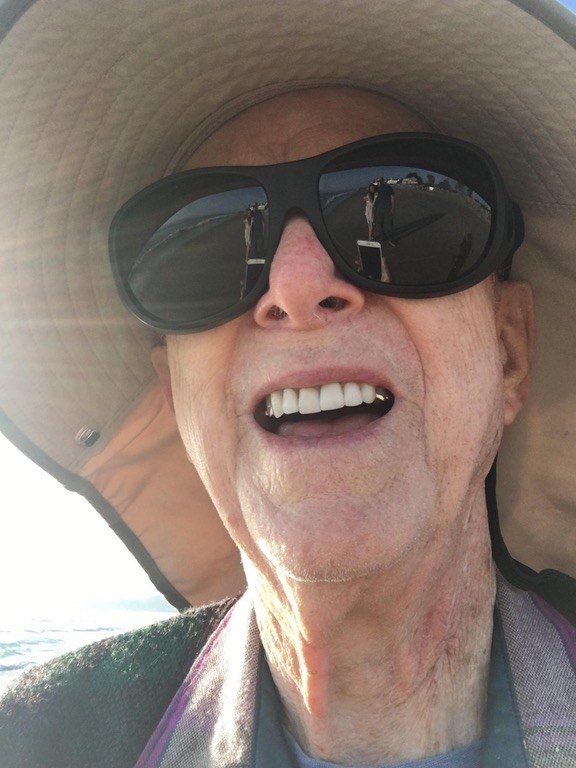 When Sam checked her phone, she saw the camera was facing the wrong way and fixed it so the man was able to successfully take their photo.
"It wasn't until maybe five minutes later when my wife was going through her photos that we found the gems he'd left for us," Ty said. "We of course had a good laugh over it."
Supplied / Via reddit.com
Ty posted the photo on Reddit, and people absolutely loved it.


---
Source: https://www.buzzfeed.com/usnews.xml