Help!
Meet Lucy, a 2-year-old rescue who is, undoubtedly, a very good girl.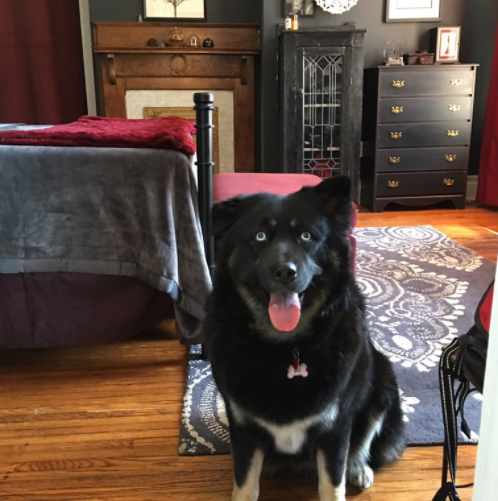 Via Cherie Priest
She's the newest addition to Cherie Priest's family in Chattanooga, Tennessee.
She and her husband also have a 5-year-old mix, Grayson, and two cats named Spain The Cat and Quinn.
Lucy was adopted back in August and has been getting along great with the multi-species crew.
That is, until she found herself suddenly surrounded Saturday morning.
Here.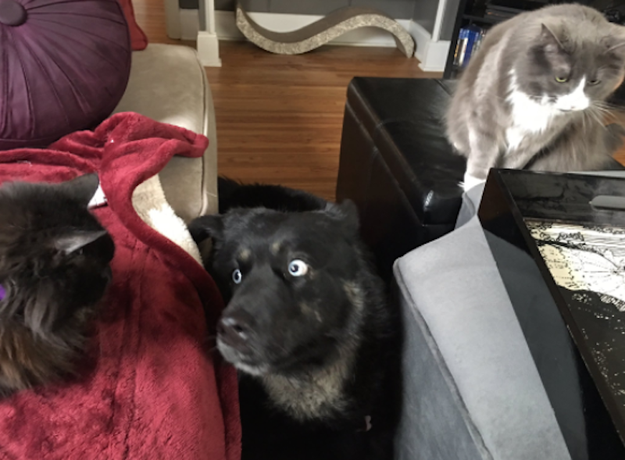 Via Cherie Priest
---
Source: https://www.buzzfeed.com/usnews.xml