The hoax originated on a site that publishes fake news.
A hoax story with an completely false quote from Health and Human Services Secretary Tom Price is inspiring anger and hate all over Facebook. The story originated on fake news site USPoln.com.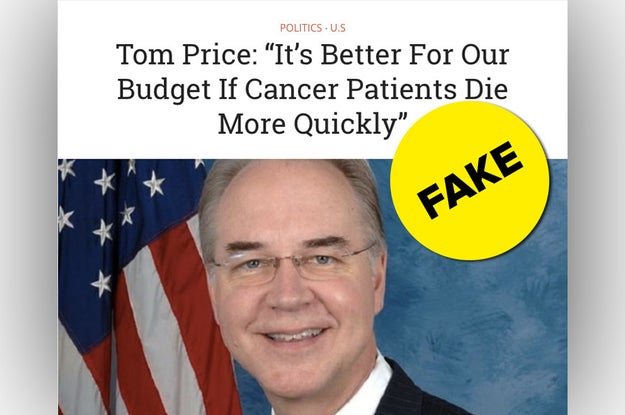 USPoln.com is a fake news site that publishes hoaxes meant to look like real news articles. This particular hoax may have fooled some because it began with real quotes from a town hall Price had with CNN. In fact, the first few paragraphs of the hoax were copied from a real article about the town hall by Raw Story. Then the story inserted made-up quotes from Price.
The USPoln.com domain is owned by someone named Behar Beciri who appears to live in Kosovo, according to records from DomainTools. The domain was purchased in July of last year.
The Price hoax follows other USPoln hoaxes that rely on shocking, made-up quotes from politicians. Here are two other recent examples of fake stories from the site: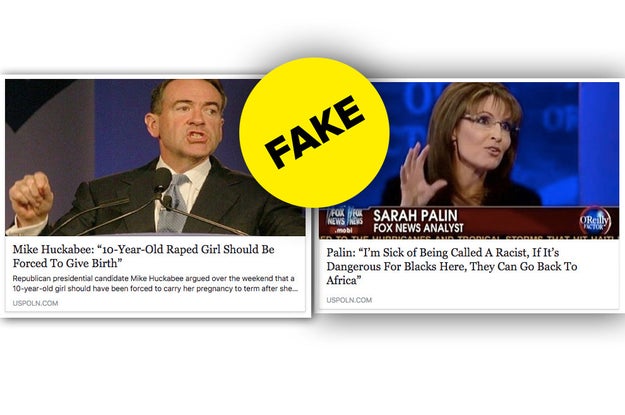 So, no, Price did not say, "At the end of the day, it's better for our national budget if cancer patients pass away more quickly, it's a lousy way to live anyway, and I'm sorry to say it out loud, but it's the truth."
USPoln.com / BuzzFeed
The hoax has spread widely on Facebook, racking up over 80,000 shares, reactions, and comments. This pro-Hillary Clinton page posted the story and got almost 3,000 shares.
People who believe the fake quote leaving very angry comments on Facebook pages and profiles that have shared it.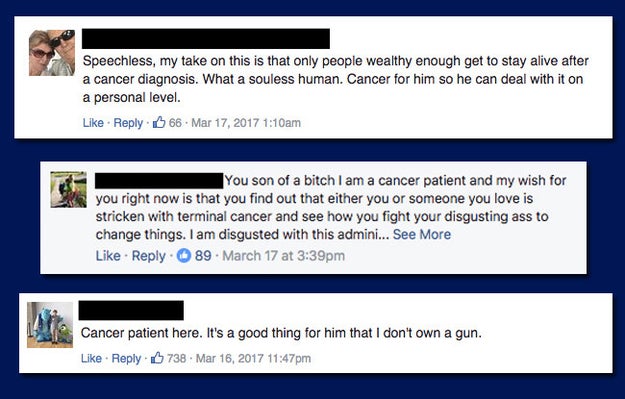 Facebook
---
Source: https://www.buzzfeed.com/usnews.xml