But she also brought a snack along because a girl's gotta eat.
This is 17-year-old Briseyda Ponce from Irving, Texas. She is currently living with her 8-year-old cousin, Allysson Baires.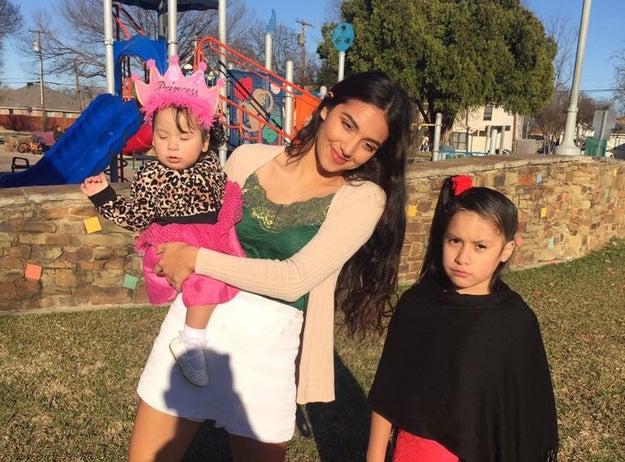 Briseyda Ponce
Briseyda told BuzzFeed News she usually goes on a run every day. When she was getting ready to leave one day last week, Allysson asked if she could come with her.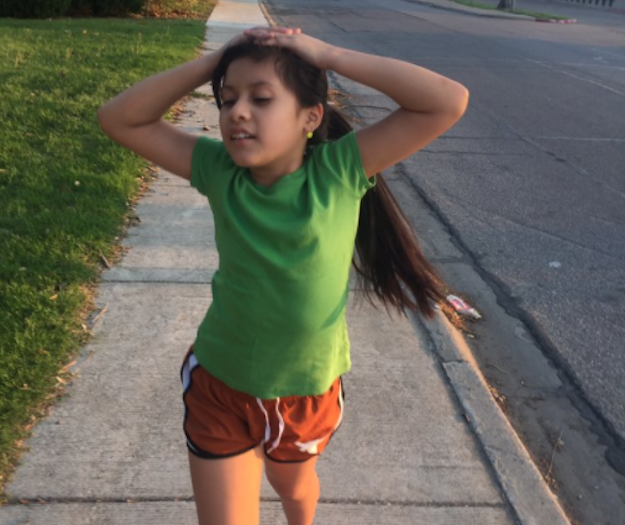 Briseyda Ponce
"I [explained] to her how beauty isn't physical and if she wants to workout or run it has to because she wants to be healthy, not because of others opinion about her body," she said. "We [laughed] it off."
---
Source: https://www.buzzfeed.com/usnews.xml