But it will take a decade to shutter the facility, Mayor Bill de Blasio said.
New York City Mayor Bill de Blasio announced Friday that he backed a plan to close the notorious Rikers Island jail complex in 10 years, an effort aimed to end the era of "mass incarceration."
The mayor announced the move based on the recommendations of a 97-page report by an independent commission led by by former New York state Chief Judge Jonathan Lippman.
The commission recommended moving inmates off Rikers Island and into a series of smaller jails across New York City's five boroughs, the New York Times reported.
The mayor on Friday called Rikers Island an "expression of a national problem."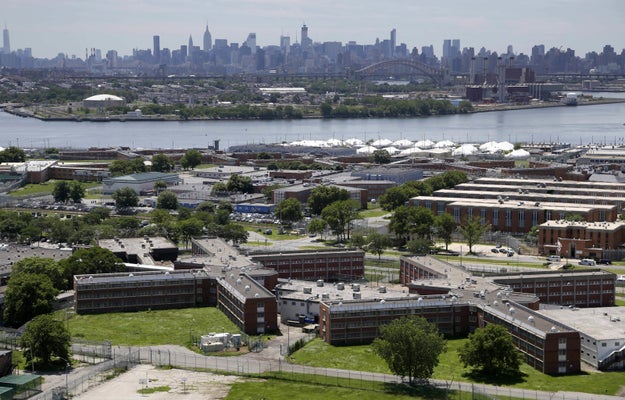 "The mass incarceration era did not begin in New York City, but it's going to end here," he tweeted.
Seth Wenig / AP
---
Source: https://www.buzzfeed.com/usnews.xml