Chaos erupted at a Florida airport Sunday night and into Monday when Spirit Airlines, notorious for offering cheap flights that are regularly delayed or scrapped altogether, announced yet another cancellation.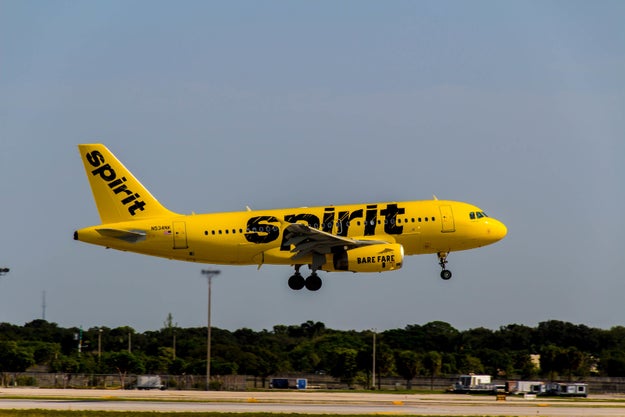 Spirit Airlines
Now the airline is suing its pilots and the union representing them, alleging that they have been deliberately stalling flights as retaliation over contract disputes.
The incident took place at Fort Lauderdale-Hollywood International Airport late Sunday night. According to the lawsuit, Spirit had canceled 81 flights in one day across the country, and approximately 300 over the past week.
The Broward County Sheriff's Office arrested three people during the melee.
CNN reported that after yet another canceled flight, passengers stormed the Spirit Airlines check-in counter and began yelling at the staff.
Spirit Airlines spokesperson Paul Barry said in a statement sent to BuzzFeed News that the company was "shocked and saddened" to hear about the brawl at Fort Lauderdale airport.
Barry added that the incident was "a result of unlawful labor activity by some Spirit pilots designed to disrupt Spirit operations for our customers, by canceling multiple flights across our network."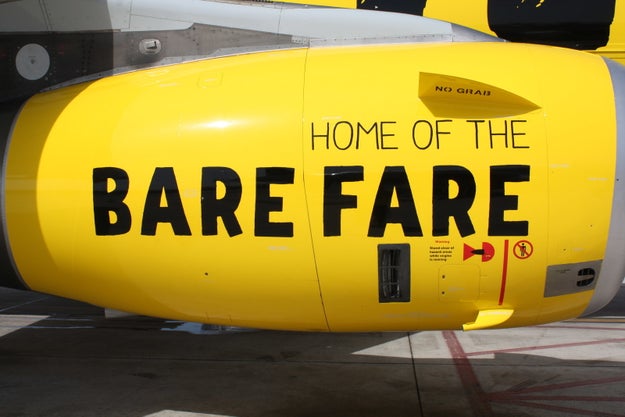 Spirit Airlines
The complaint against Spirit pilots and the union that represents them, the Airline Pilots Association, International (ALPA), alleges that the two entities conspired to purposefully reduce pilot availability, resulting in a slew of delayed and canceled flights.
"The pilots are engaged in this illegal slowdown in order to bring pressure on Spirit during current negotiations for an amended collective bargaining agreement pursuant to Section 6 of the Railway Labor Act," the complaint reads.
But in a statement sent to BuzzFeed News from ALPA, the organization said it is not colluding with Spirit pilots to hold up flights.
"The Air Line Pilots Association, Int'l and the Spirit pilot group it represents are not engaged in a job action," the statement read.
"Rather, ALPA and the Spirit pilots are continuing to do everything possible to help restore the company's operations, which have experienced significant problems over the past several days."
The union added that while it will continue those negotiation efforts, it will "actively defend the association, its officers and its member pilots against the unwarranted and counterproductive legal action brought this evening by Spirit Airlines."
Source: https://www.buzzfeed.com/usnews.xml